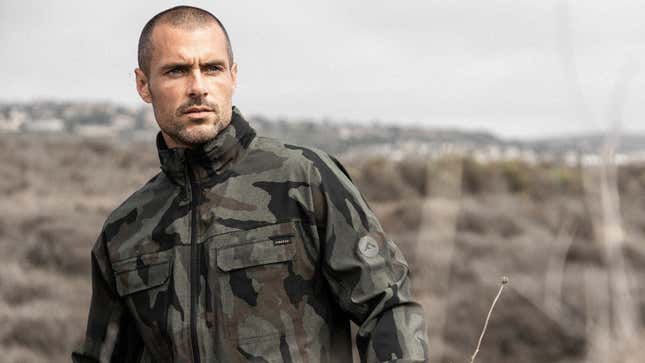 If you're in the market for functional, athletic wear done right, Forcis has what you're looking for. This brand blends fitness and athleisure for men in a way that involves quality and practicality. The end result is a collection of performance-focused lifestyle apparel that looks as good as it feels. The team's vision has always been to stand out from the competition to make clean, easy-to-wear designs that are both functional and comfortable.
Forcis Athletic Apparel | Forcis
So when you hit the gym and you need a pair of pants that won't rip or tear when you're lifting, Forcis's performance bottoms might just be the ticket, crafted from proprietary stretch fabrics with thoughtful design details. Going out to the beach to catch the waves? Forcis's boardshort takes you from getting fit to toes in the sand in minutes. No matter what products you choose from this athletic wear line, however, you can rest assured knowing you'll get both performance and versatility out of every piece. Ready to refresh your workout wardrobe? Head on over to Forcis.