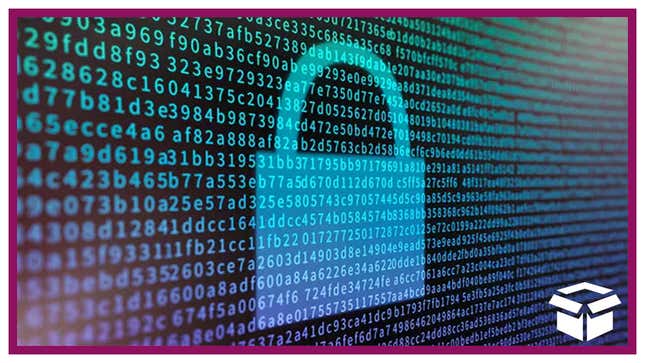 When you're surfing online, your IP address is like digital footprints that you leave wherever you go. And if you're of the mind that your web activity is nobody's business but your own, that's a distressing thought. Want an even more upsetting analogy? Your IP address is also like a trail of breadcrumbs that any hacker can use to find and steal your precious data.
Nothing in the cyberworld is a sure thing, but a good VPN (virtual private network) is an essential tool for protecting your privacy and keeping advertisers, data miners, or worse, at bay.

A VPN can be looked at as a private and encrypted tunnel connecting you to the sites you are accessing. Without a VPN, your ISP (internet service provider) is privy to all of your activity, and worse still, it is perfectly legal for them to sell the anonymized data it collects. The VPN cuts them out of the equation entirely: Traffic routes through a remote, encrypted server operated by the VPN. The data from the sites you browse returns to your device the same way, through the encrypted VPN server.
We've picked our five favorite VPN services for you to consider. The VPN service market has grown like crazy over the past several years, which means competition, and competition means deals passed down to the consumer. All five of our picks for the best VPN service of 2023 are running deals that will save you a nice bit of change while you make your browsing life safer and more secure.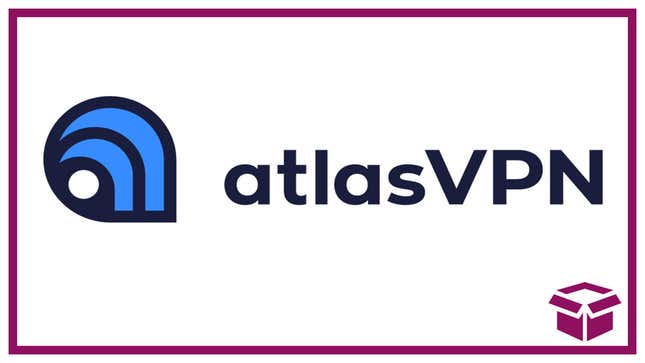 A good VPN service has enough servers located in enough locations to give your data ample jumping points to elude detection, and that is one of Atlas VPN's strong suits. Atlas has over 500 servers in 38 countries, allows unlimited simultaneous VPN connections for subscribers (the free version caps it at a generous 5GB per month), and also acts as an ad blocker. Right now Atlas is offering a 2-year plan plus 3 free months — 27 months in all — for 85% off when paid upfront. The total cost comes out to $49.21 — a savings of $274.52 from the regular price — and averages out to $1.82 per month. You can cancel for a full refund within the first 30 days, and if you're stumped along the way Atlas offers 24/7 support.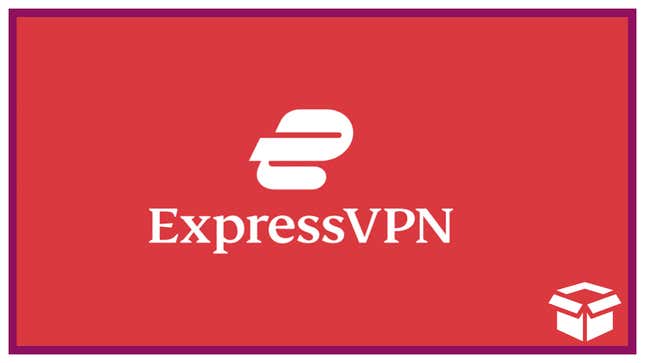 ExpressVPN is usually on the pricier end of the VPN market, so their current deal offering 3 free months with a new 1-year subscription is so welcome. Added perk: ExpressVPN is also throwing in a free year of unlimited cloud backup from Backblaze with this deal. Like Atlas, ExpressVPN has a robust network of servers (160 across 94 countries), and also offers a 30-day money-back guarantee. Split tunneling, which allows you to decide which traffic should go through the VPN and which should not, is a key feature of ExpressVPN. (It's also a big plus for gamers who need the speed.) ExpressVPN, however, does not provide ad blocking.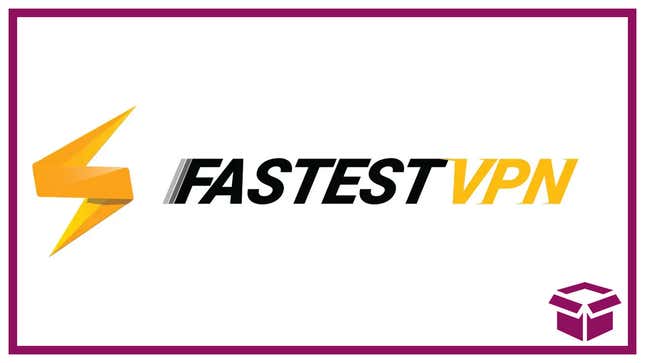 Some VPN services offer one-time lifetime subscription fees as opposed to an annual charge, and FastestVPN is offering theirs right now for just $40, an 89% discount from the regular price. Low price aside, there are a lot of great features to be had with this relatively new service (launched in 2017). Unlimited bandwidth and up to 10 simultaneous connections make for steady access, and FastestVPN doesn't save any information from individual subscribers, so its level of privacy is among the best.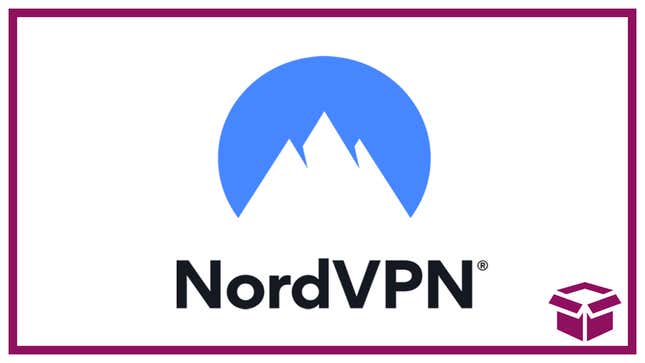 NordVPN is among the most familiar of the many VPN services, and it is definitely one of the most robust. It is one of the very few VPN services that connects to TOR — the Onion Router, which anonymizes web traffic completely — and it also provides built-in antivirus tools and malware scans for an extra layer of protection. NordVPN is offering a 2-year subscription to its Plus Plan with 3 free months tacked on for $107.73, a 62% discount from the regular $285.66 price. NordVPN is on the higher end of the price range for VPN services, but it's definitely one of the better ones available.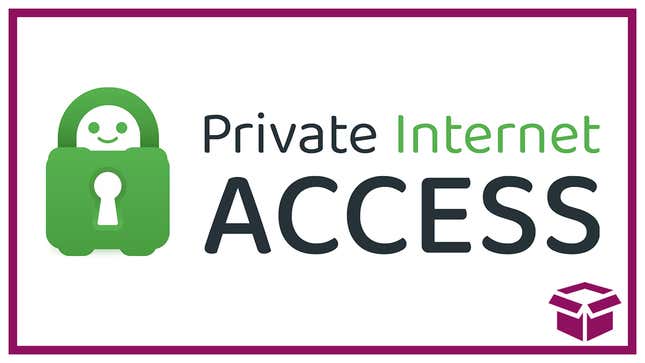 Private Internet Access is one of the fastest VPN services on the market, and one of the most customizable. The price point is also among the best: Get 2 years plus 2 free months right now for $57, an 82% discount. Split tunnelling and multi-hop connections across over 500 servers make PIA one of the strongest VPN service options, and earlier this year PIA dropped its simultaneous connection limit, which means there's now even more bang for the buck. PIA also offers a free email-breach monitoring service as part of their low-priced subscription.