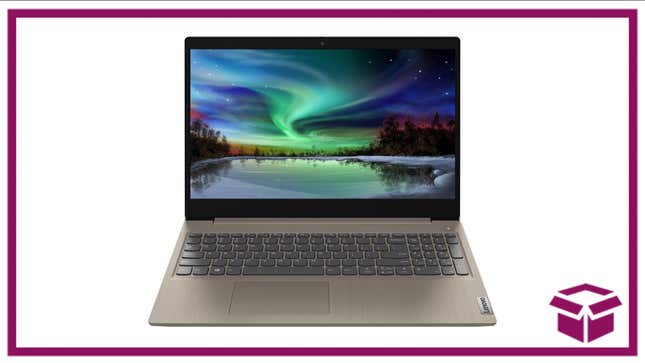 Need a new laptop? You don't have to spend a thousand bucks for one. Turns out, you can get an excellent option for on the go work and play right now that you can use for the foreseeable future. Run to Amazon right now to grab the Lenovo IdeaPad 3 for under $400. That's a savings of 67%, down from a normal price of $959. That's a crazy low price, and you'd do well to nab this laptop while it's a ridiculous bargain. 
Snacktaku Drinks Pepsi's Time-Jumping 1893 Cola Flavors
Lenovo IdeaPad 3 Laptop | $378 | Amazon
This laptop boasts a 15.6-inch touchscreen, an Intel Core i3 processor, 8GB of RAM, a 256GB SSD, a webcam, and more. It also has a variety of ports for connectivity's sake, making it versatile for use as a display or even a desktop replacement. Bottom line? If you want a new computer, you can't go wrong with this one. But don't dilly-dally. You won't see it for this price for long. Even if it only piques your interest a little bit, be sure to lock yours in. They'll be flying off the shelves soon enough.