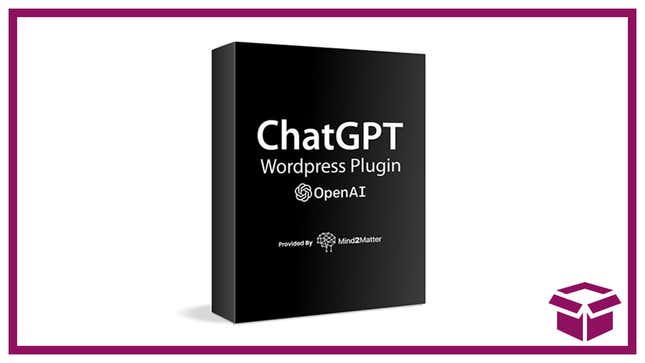 If your Wordpress site could use a touch of artificial intelligence, this is a great time to save money by saving almost 90% on this ChatGPT plugin. At just $40, getting your own personal (virtual) assistant has never been more attainable.
Snacktaku Drinks Pepsi's Time-Jumping 1893 Cola Flavors
ChatGPT Wordpress Plugin | $40 | StackSocial
The plugin can be used for backend or frontend purposes on your website. It can help answer user questions, generate content, and more. Your imagination is the only limit to what this AI technology can accomplish.