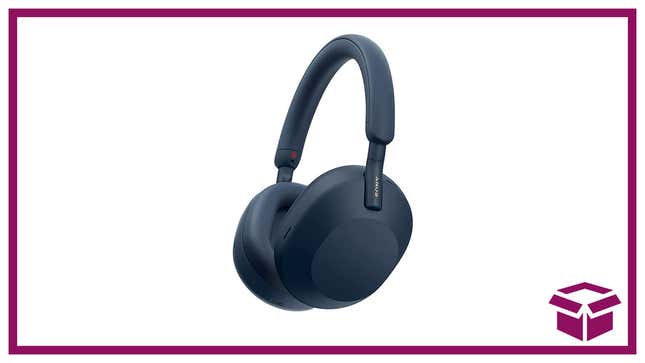 Attention, all you discerning audiophiles and deal hunters out there! Brace yourselves for the sale event of a lifetime because we've got the Sony WH-1000XM5 Headphones gracing the stage with an irresistible offer. Prepare to have your mind blown as these sleek and stylish headphones boast mind-boggling noise cancellation and deliver a sonic experience that will leave you breathless. And here's the best part: they're currently on sale! That's right, folks, you can now get your hands on these audio gems at a price that'll make your wallet do a little happy dance.

Snacktaku Drinks Pepsi's Time-Jumping 1893 Cola Flavors
Sony WH-1000XM5 Wireless Industry Leading Headphones |13% Off | Amazon
Don't miss out on this once-in-a-lifetime opportunity to immerse yourself in the auditory paradise you've always dreamed of. These headphones are the epitome of audio luxury, featuring cutting-edge technology that blocks out the world around you, ensuring an uninterrupted listening experience. With crystal-clear audio and heart-thumping bass, the Sony WH-1000XM5 Headphones will transport you to a realm of pure sonic bliss. And now, with the sizzling sale, you can indulge in this sensational sound extravaganza without breaking the bank. So, don't hesitate! Seize the moment, snag these stylish headphones at a discounted price, and get ready to lose yourself in a world of unparalleled audio perfection.