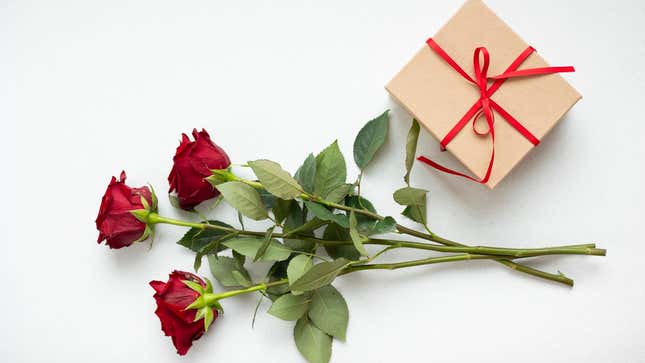 We're busy rounding up our favorite Mother's Day gifts overall, under $50, and now, under $100. Because no matter your budget, we aim to help you impress your mom. Our under-$100 favorites include a nostalgic instant camera, classic hoops, and surprisingly, a co-op friendly game to play together. Here's to the moms!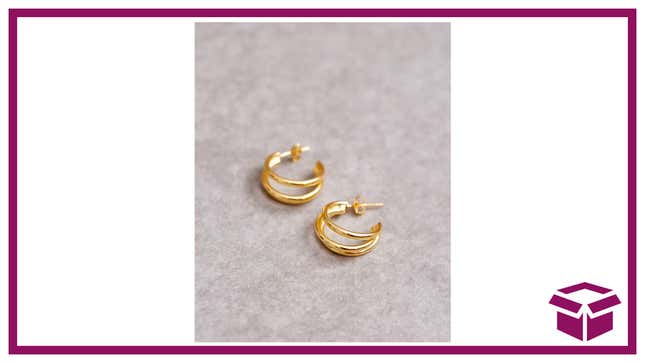 When in doubt: jewelry. These hoops by Alohas are only $63, and they're made of gold-plated silver: super durable. We also like the "stacked" look, which makes it look like three hoops even if she only has one earlobe piercing.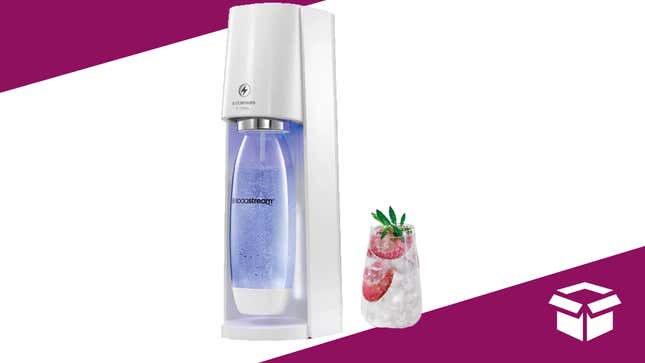 If your mom is a seltzer fiend, she'll love the E-Terra, Sodastream's newest creation. Three levels of fizz with a one-touch button makes this the most customizable Sodastream machine. It's only $100 at Target now (on-sale!), or, you can grab a bundle for $200 at Amazon.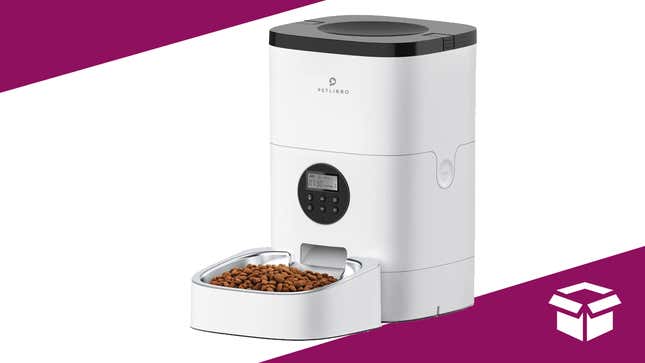 So your human mom is a fledging cat mom. Give her and her feline baby (or elderly grumpy cat) a little treat with this Pelitbro feeder. This machine schedules feeding times and has an easy-to-read LCD interface. It will also let your mom record a voice that calls her cat to the feeder for meal time.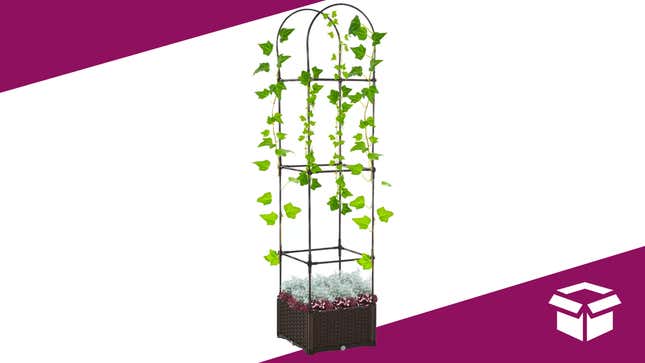 Mother's Day falls during peak gardening season, so treat your mom to some planters! This 6' tall trellis planter is perfect for climbing plants, and gives them some structure with a steel frame.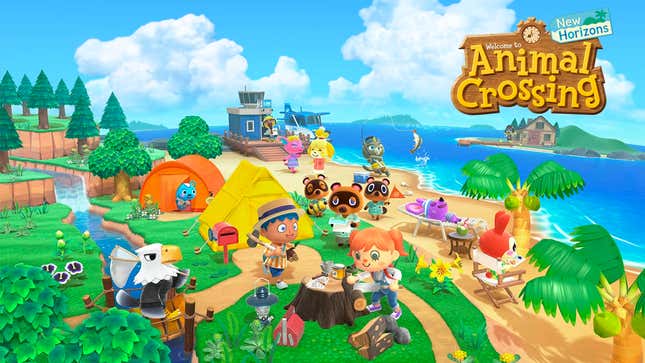 A great way to get back into Animal Crossing? Get your mom involved. Even if you live far away, you can spend some time running around each other's islands and trading items. This bundle includes the Happy Home Paradise DLC, which is an expanded, design-y game for solo players.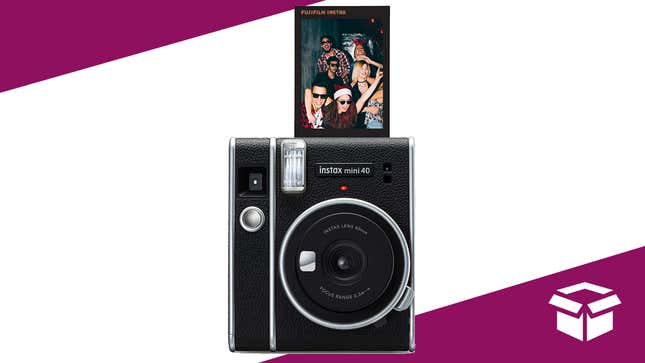 For the scrapbooking, analog photography mom, the Fujifilm Instax Mini 40 is a wonderful gift. This is a new rendition of a nostalgic classic—maybe one reminiscent of her childhood—but it has updated features like automatic exposure for the best-looking photos.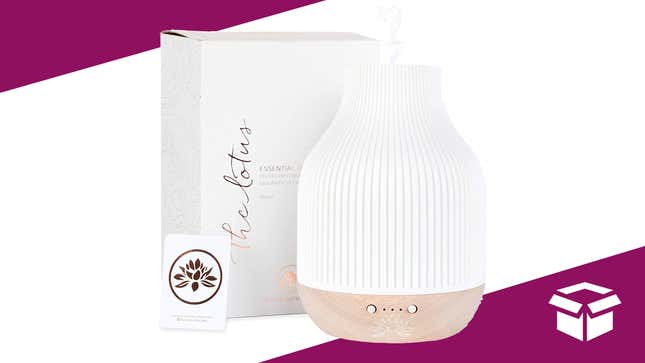 If your mom's house always smells great, she'll appreciate an essential oil diffuser that's also a lamp. Your mom has options on how to scent her space! This ultra-quiet diffuser has a self-timer and "intermittent mist" settings.