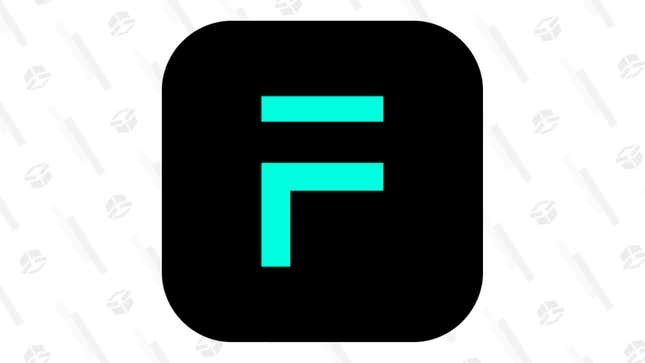 Here's a universal truth. No one likes doing their taxes. No one looks forward to paying anything they owe, especially when there are so many potential penalties if you happen to make a mistake. The government knows how much we make, so why can't they just sent us an invoice or a refund and be done with it? So many questions. If you're as tired as I am of having to calculate how much money you're having pulled from y our coffers, let AI handle it this year with FlyFin. You can snag a 3-year subscription to the FlyFin AI Tax App from StackSocial for a whopping 80% off now.
FlyFin AI Tax App: 3-Year Exclusive Subscription | $49 | StackSocial
What's so special about FlyFin? It uses AI to find your business deductions and write-offs, helps you calculate your quarterly tax payments, offers unlimited CPA advice, and handles just about any other tax business straight from its mobile app. So you don't even have to pay a CPA or drag yourself into a chain that'll undoubtedly charge you too much to prep your forms. You might even get a big refund. Or not. All that matters here is making the act of paying Uncle Sam a little less annoying.