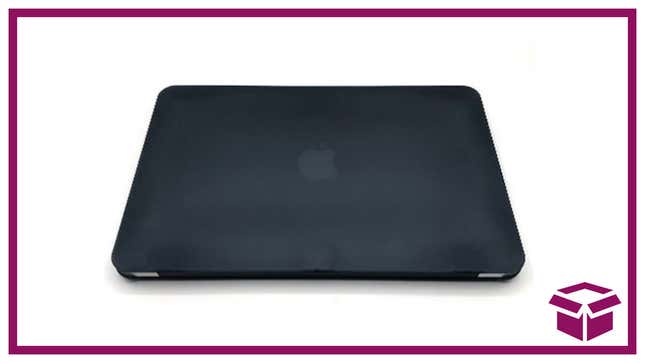 Are you an Apple fan who can't quite bear to pay full freight for one of their great laptops? Stacksocial has this 11-inch refurbished MacBook Air on sale right now for just $248. That's a full 64% off the normal retail price of $700, and as MacBooks go, it's an inconceivably good deal.
Snacktaku Drinks Pepsi's Time-Jumping 1893 Cola Flavors
Apple MacBook Air 11-inch (refurbished) | $248 | Stacksocial
This deal gets you an 11-inch black MacBook Air with a 1.6GHz Intel Core i5 processor and 128GB solid-state drive, with an Intel HD Graphics 6000 card to give you silky-smooth video performance without killing your battery. The battery, by the way, gives you 9 hours of life on a single charge. This is an ideal entry-level MacBook for students or anybody who wants to jump in on the user-friendly world of the MacOS while keeping their budget intact. But hurry! This one won't last long.
Disclaimer: This story was originally published by Mike Fazioli on 4/14/23 and updated with new information by Elise Caplan on 5/11/23 and 6/8/23.