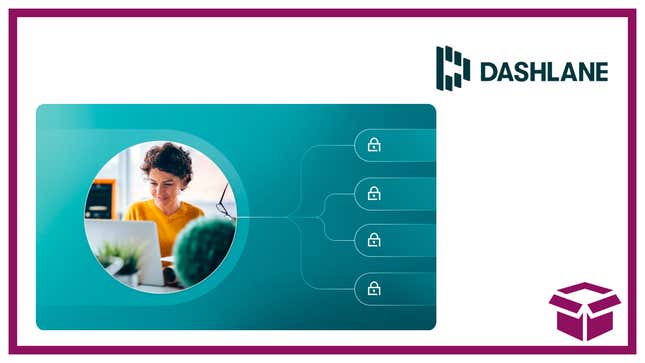 Heads up, Dashlane's launched a new Business Plan feature that uses confidential computing to provide secure and seamless SSO integration with Dashlane Password Manager. Dashlane Confidential SSO lets employees log on remotely with enterprise-level security. This means no matter what device they're logging into, their credentials are super-super secure.
Dashlane Confidential SSO | See Pricing | Dashlane

Dashlane explains that employee credentials—and any other linked "secrets"— are passed through a secured tunnel and processed inside this enclave. This process allows employees to access Dashlane and other work apps using Dashlane Confidential SSO credentials. So, any "work stuff" becomes lockdown secure—and employees only have to remember one password. Easy, confidential, and integrates into existing credentials seamlessly. What a way to protect the entire organization!