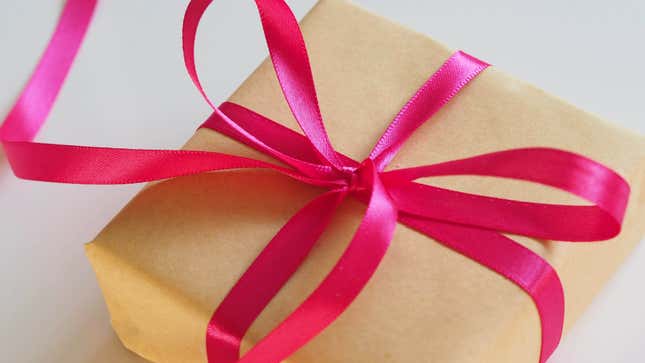 Did you know that through Amazon, you can buy gift cards to all kinds of different stores, restaurants, and even airlines? The online delivery service really is a one-stop shop.
We put together a list of our favorite cards to cash in on this holiday season.

And if you get those universal gift cards (like the Mastercard one) that you can spend anywhere, sometimes you can boost your buying power by flipping it for an Amazon gift card deal.
Our friends at Lifehacker have also explored the power and potential of flipping gift cards.
Travel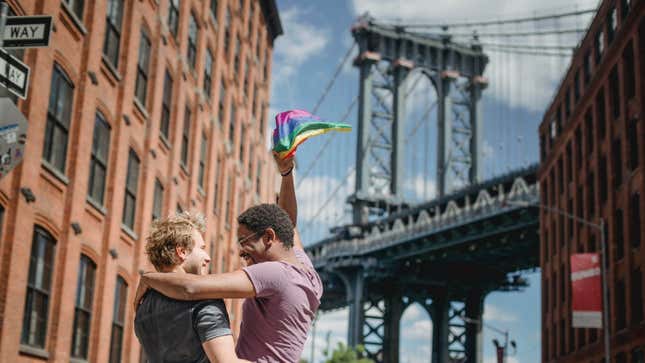 G/O Media may get a commission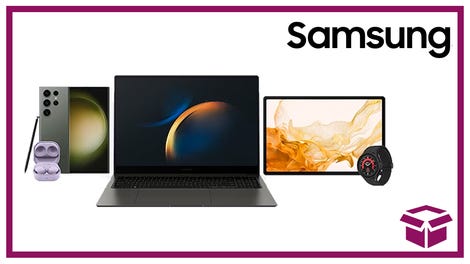 24 hour deals
Discover Samsung - Daily Deal
Uber - Looking to cut down on your carbon footprint? Grab a ride share with Uber. And as a bonus, Uber is available all around the world from Romania to South Africa.
Airbnb - For those of us who like to travel but don't want to spend too much, Airbnb is the choice for you. The app has a wide variety of accommodations available, including a private room, a yurt, and an entire apartment.
Southwest - A favorite budget airline known for its "pick your own seat" model and free bags, Southwest seems to always be having sales. Southwest Airlines fly across the US to Mexico and the Caribbean.
Amtrack - During the pandemic, a lot of us want to get away but aren't willing to take the risk of air travel. If that resonates, then maybe you want to try hopping on the Amtrack? There are 30 train routes with destinations across the United States. It's perfect for a weekend getaway.
Hotels.com - Sometimes, you really don't want to forgo the luxury of a real hotel! Hotels.com has lots of options, and its gift card is redeemable in over 150,000 hotels and 200 countries worldwide. Note that you can only redeem via online bookings.
Food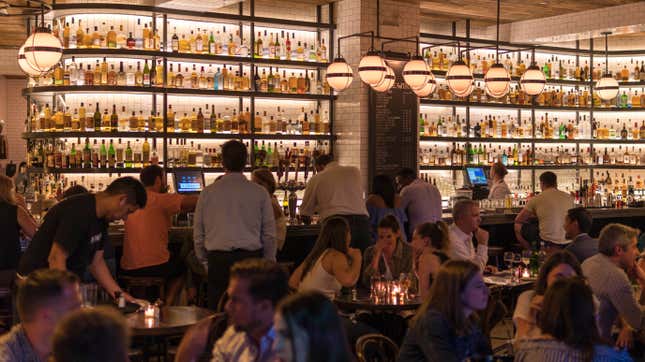 Starbucks - The reliability and availability of Starbucks really cannot be beaten. They have locations around the world with universal items, like coffee, pastries, and nut bars.
Applebee's - Your favorite bar and neighborhood grill, Applebee's is the perfect destination for casual American classics. Dive into their delicious signature cocktails are deals on family bundles, as well as their 2 for $22 menu.
Grubhub - Since the pandemic started, I dreaded every time that I have to leave my home. If you're anything like me, you may want to cash in on Grubhub's gift card. Get all different cuisines delivered to your doorstep with one quick push of a button.
Red Lobster - Oh Red Lobster. What we do without Amerca's favorite seafood restaurant and the former employer of Nicki Minaj. Even if you don't love lobster, you can also cash in on shrimp, crab, and a variety of sides.
Panera Bread - Who doesn't love a bread bowl? At Panera Bread, you can get that plus a wide variety of delicious sandwiches and pastries. Note that no returns or refunds may be made on gift cards and that these cards can only be used in the US.
Home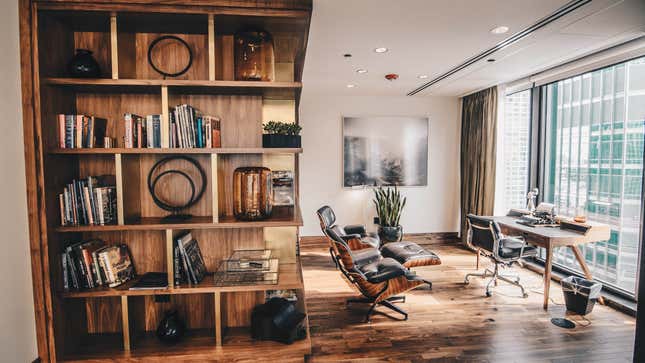 Bed Bath and Beyond - Shopping for a new home or a friend's bridal registry? Bed Bath and Beyond has everything you need to turn your place into a home. They offer nearly every upscale dining, bedroom, kitchen, and household items you ever want or even imagine.
Jo-Ann Stores - It's time to step up your craft game at Jo-Ann! Crafters' and sewers' favorite place on Earth, this store will make me you feel like a designer in a heartbeat. Make some unique art decor and projects to fabulously decorate your home.

Lowe's - We're all in that special place of our quarantine slump, where we feel the special urgency of home renovations. For all of your DIY needs, we recommend the Lowe's gift card. And if you're really feeling averse to leaving the house, you can even redeem the card for online purchases, in addition to in-store ones.
Michaels - Whether you're in the craft game or hunting for the perfect holiday decorations, it's impossible to beat Michaels. It's one of the few stores that parents can enjoy just as much as the kids while staying on a budget.
Clothing and Makeup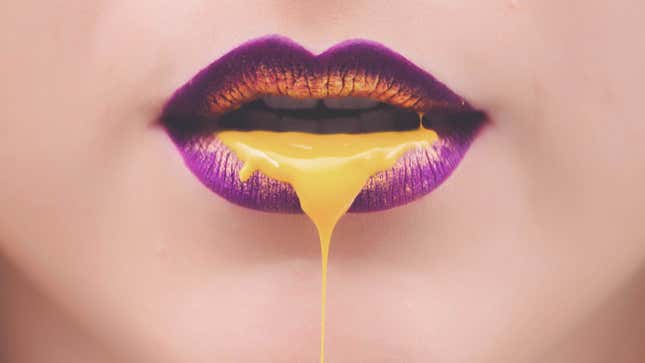 Nordstrom - Don't you just love Nordstrom Rack? Designer products at a fraction of the price. Well, cash in on a Nordstrom gift card and you can redeem it in-store or online at Nordstrom and Nordstrom Rack, as well as HauteLook.com.
Forever 21 - The clothing retailer has really cute items available, from office wear to streetwear. They even have kids' clothes, so the options really are endless.
Kohl's - Who doesn't love a superstore? With no expiration date or service fees, the Kohl's gift card ensures that you maximize your savings. Get everything from women's, men's, and kids' fashion to beauty and toys.
Ulta - The makeup store of all makeup stores, Ulta is known for carrying both high-end and drugstore makeup brands. They even have a salon where you can get your hair cut and a facial, among other services.

Bath & Body Works - Exfoliate and moisturize your skin to your heart's content. Use your gift card to cash in on 50-75% off in summer sales, as well as deals in candles and home aromatherapy. Available in-store and online.
Tech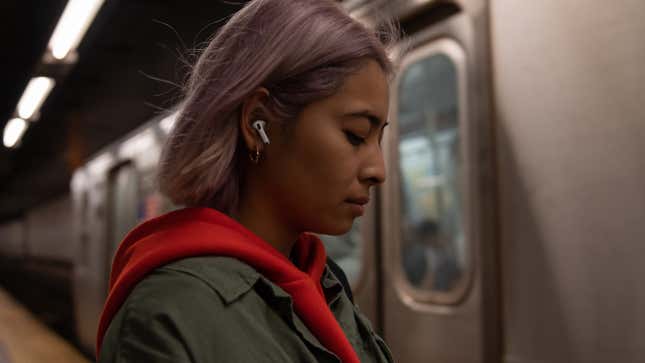 Apple - If you're plotting a big tech purchase in the future, such as a new iPhone, Apple Watch, MacBook, or iPad, you can exchange your Amazon gift card for an Apple gift card, and buy your gadget direct from the source.

Nintendo eShop - Are you addicted to your Nintendo Switch? If so, you can grab new games at Nintendo's eShop. Amazon is currently selling gift cards between $10 and $99.
Spotify - I can't rave enough about Spotify Premium. Not only do you have access to billions of songs and podcasts, but you can also download content to listen to without a WiFi connection.
Best Buy - Whether you're shopping for a new television or are troubleshooting an issue with your new laptop, Best Buy has your technology needs covered. And if you order the card through Amazon Prime, you'll receive the physical card in no time.

Hulu - I probably use Hulu at least once a day. It's a great service to binge-watch your favorite show, from award-winning picks like Killing Eve and Ramy to fun reality tv series like the Real Housewives and Love Island.
This story was originally by Chaya M Milchtein on 09/09/2020 and updated with new information by Juliana Clark on 07/15/2021. 
---