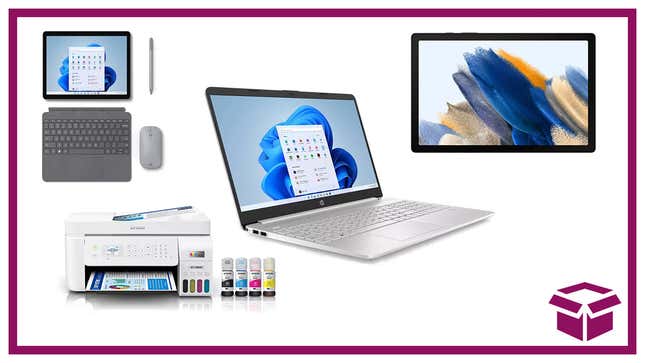 Summer vacations are all well and good, but unfortunately, work is always waiting on the other side. Thankfully summer is also a good time to restock your home office, thanks to Target's current sale offering up to 35% off on laptops, printers, and office accessories. Some of these deals end today, so don't put this one off.
Select laptops, printers, and office accessories | Up to 35% off | Target
The leading brands for computers and other office goods are all here with great discounts — HP, Samsung, Acer, ASUS, and more. You can save hundreds om tablets, Chromebooks, monitors, and more, but only if you move quickly — this great Target sale is for a very limited time only. We've picked some of our favorite deals to give you a headstart: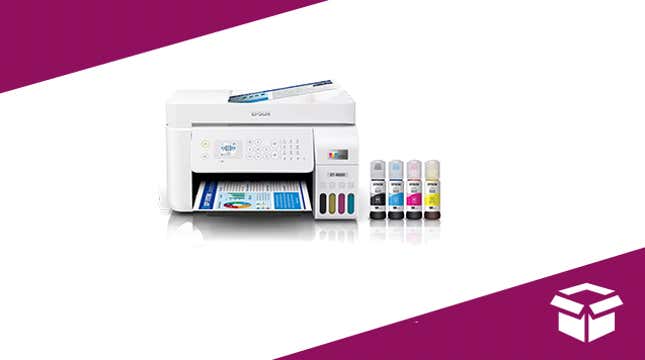 A good all-in-one printer/copier/scanner is an essential part of any home office or dorm room, and this Epson uses high-capacity ink tanks instead of cartridges. Replacement ink bottles last 90% longer than cartridges, and the bottles included with the EcoTank ET-4800 will last you for up to two years.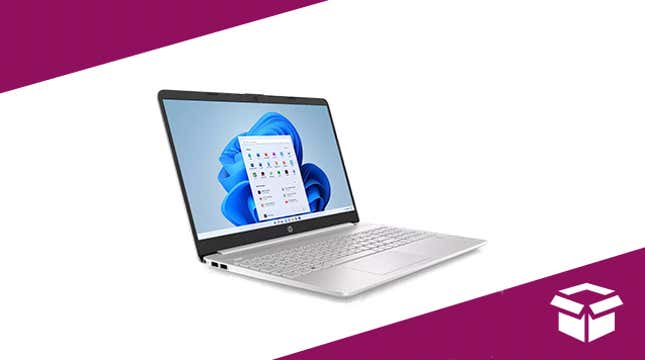 Knock one-third off the price of this 15.6-inch HP laptop which comes with 256GB of SSD storage, Windows Home, and a robust 9+ hour battery life. The sale price brings this laptop all the way down to $350.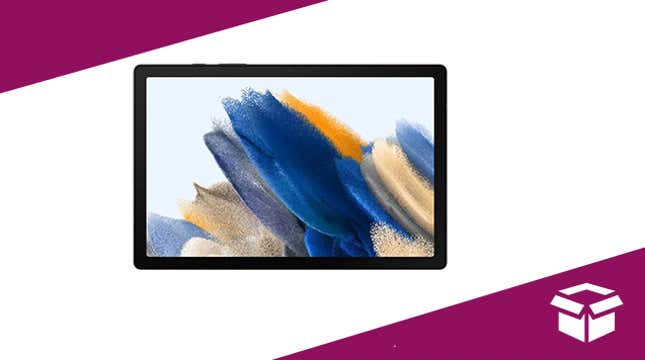 Front and rear cameras, and seamless connectivity with other Galaxy devices make the Samsung Galaxy Tab A8 a good buy at any price, but with Target knocking the price down to $200, it becomes a great deal.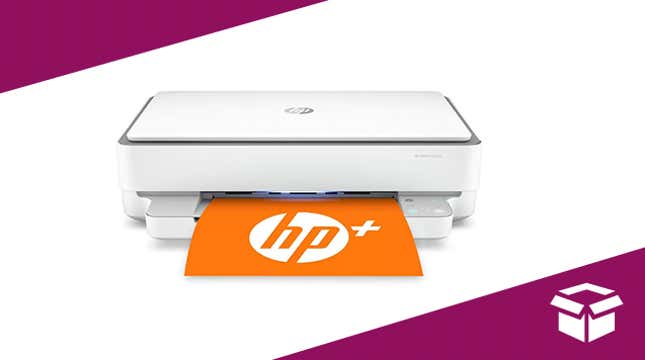 An all-in-one printer/scanner/copier with wireless connectivity, color prints, and six free months of Instant Ink with HP+ for just $100? So worth it. HP's Instant Ink service automatically sends you replacement cartridges when you get low and takes your empties back for recycling.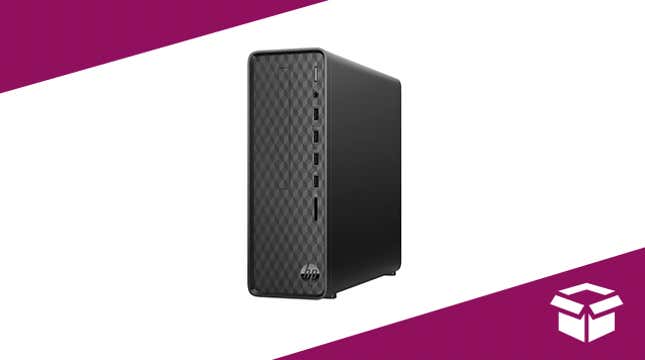 Not everybody wants a laptop for their computing needs, and this powerful desktop from HP comes with a super-fast 12th gen Intel Core i5 processor and a huge 1TB internal hard drive to store all of your files. Four easily accessible front-facing USB ports are a great feature, and so is the 25% off sale price.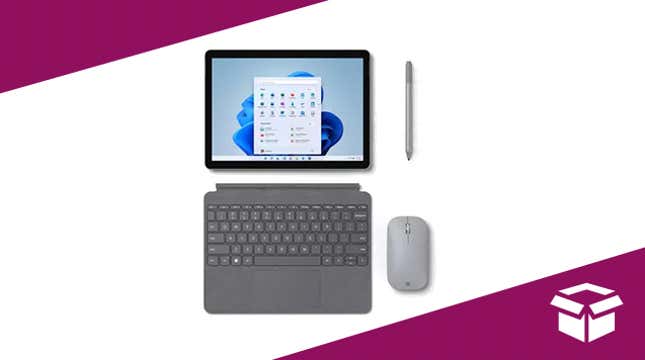 Add a keyboard (not included) and the Microsoft Surface Go 3 tablet is an ample laptop replacement. It'll stream and spreadsheet and videoconference with the best of them, and the 11-hour-strong battery lets you do it all day long.