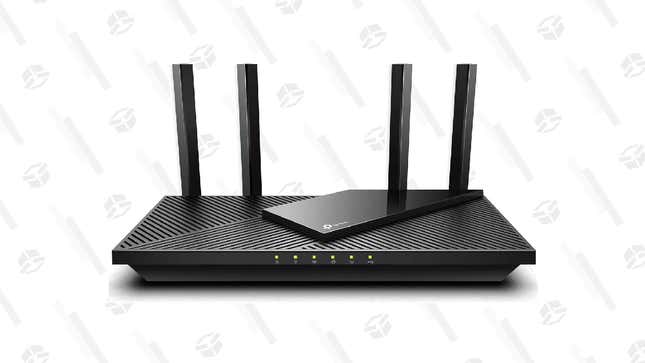 TP-Link AX1800 Wi-Fi 6 Router | $80 | Amazon
At this point, you need to have a reliable wi-fi connection. The AX1800 is the go-to router. It is extremely easy to set up. No need to be an expert to hook this up and you can have Alexa assist you with it. This dual-band router is ready to produce speeds up to 1.8Gbps, which makes streaming and downloading a seamless process. Also built into this machine is a 1.5 GHz quad-core CPU to minimize latency and ensure a solid connection to your devices. With this router, you better believe it comes with extensive coverage. Whether it is to focus or get away from your significant other for a little while. The beamforming technology keeps you connected when you are on the other side of the house. Also, thanks to the four cute ears (4 high gain antennas) and an advanced front-end module chipset (FEM). Get connected and stay connected today while saving $20.
This story was originally published by Keith Stawarz on 07/17/2021 and updated by Joe Tilleli with new information on 08/15/2022.