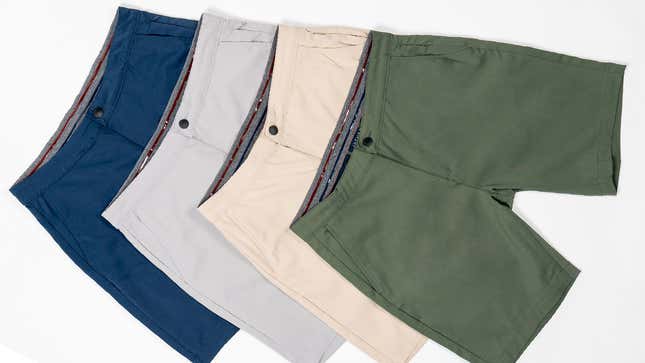 Men's shorts: their length, a contested debate. Will you make your statement with a shorter inseam? Or go traditional? Join the battle with this Jachs NY sale—every pair of shorts is $29 with the promo code SHS. This exclusive Kinja code slashes 40% off an already on-sale price.
Snacktaku Drinks Pepsi's Time-Jumping 1893 Cola Flavors
$29 Shorts | 70% Off | Promo Code: SHS | Jachs NY

Buy these comfortably constructed patterned shorts, and the oceanside worthy dock shorts. You're set for summer with floral chinos too—they're selling fast. As always, Jachs offers free returns if the shorts are just not as comfy as your dreams—but I'm sure they will be.