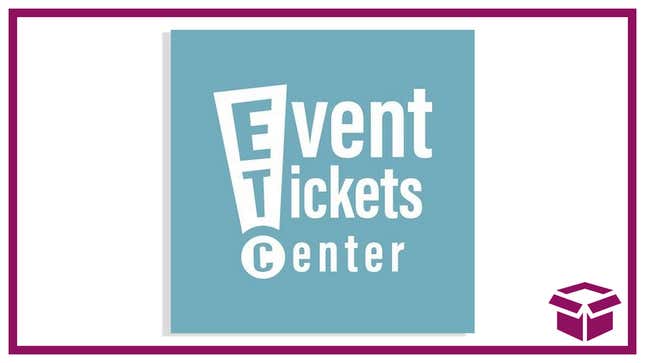 Snagging the perfect seat, or any seat for that matter, is a nightmare when primary tickets sell out in minutes. Event Tickets Center has you covered this NFL season with secondary sales of all the best games you missed out on. The site lets you pick the best seat for you at the best event and the best venues from across the US. Filters are super easy to understand, and within just a few clicks, you'll have tickets to the US Open, concert tickets to Taylor Swift and Beyonce, and tons more.

Sports Event Tickets | Event Tickets Center
Waiting until the last minute to buy resale tickets is a good plan since average tickets are cheaper on game day because of last-minute cancelations. Secondary marketplaces like Event Tickets Center work because they allow safe coordination between the original buyer of authentic tickets and you, the person who missed the box office sale. When you need to be at the game with everyone else, choose Event Tickets Center.