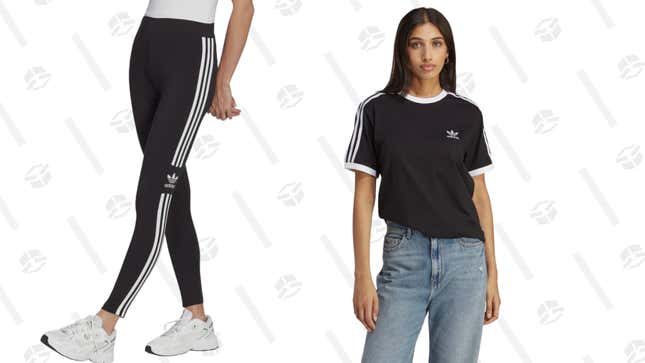 Every so often, you should think about adding a new set of clothing to your closet. Just throw in a little refresh here and there so you're not always wearing the same thing. This can be difficult to do when you're ballin' on a budget, of course. But with this Adidas sale, which runs now through March 10, you can save 25% off some of the brand's most iconic looks.
Snacktaku Drinks Pepsi's Time-Jumping 1893 Cola Flavors
Clothing & Shoes Sale | 25% Off | Adidas | Promo Code SAVINGS
Fill your cart with T-shirts, pants, hoodies, shoes, and just about anything else you see at Adidas while this sale is going on. Just use promo code SAVINGS at checkout to apply your discount. Whether you've had your eye on some clean new kicks or you want some sporty gym outfits, there's a little something for everyone. Be sure and stock up while you still can, because you've only got a few days to do so. Drench yourself in Adidas drip and save a few racks.