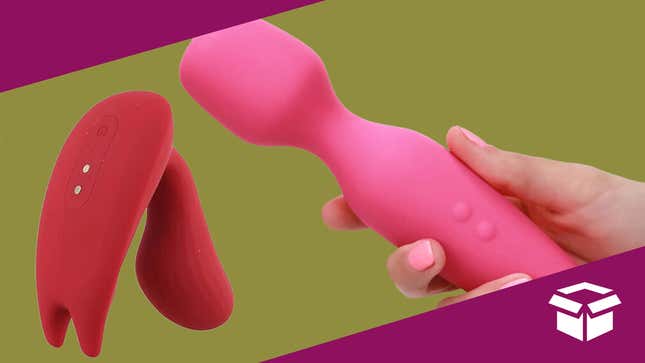 Summer comes to an end, but those feel-good moments don't have to with rechargeable adult toys and accessories from Good Vibrations. Offering up to a massive 70% off Good Vibrations best-selling toys to finish out the season. The retailer also offers tons of content about safety and education and has close connections to experts. They've even reduced prices on collections like The One Gold Standard, which includes cleaning solutions and options for different sensations!
Sex Toys and Accessories | Up to 70% Off | Good Vibrations
We love Good Vibrations for their mission of a right to pleasure and education, so whether you're in need of a new toy or just some knowledge, they have you covered all year round.