I love my Sonos Beam. It sounds great, plays well with my other Airplay 2 speakers, and it was super simple to set up. The problem is: I love it too much and, now, I want to expand. And for that, I need your advice, Buy Committee.
As happy as I am with my sound bar, I'm also a completionist. And while I probably don't need more speakers in my medium-sized bedroom (I also have a HomePod in there,) I can't help but wonder if adding a Sonos Sub for more bass, or two Sonos Ones (probably the cheaper first generation units) for a surround sound set up would make my Game of Thrones viewings even better.
So, Buy Committee (that's you), scroll down to the comments to share your experiences with your Sonos Home Theater setups. Help me, someone with far too many 1st world problems, decide whether I should upgrade to a 3.1 setup with the Sub or a 5.0 setup with a pair of Sonos Ones.
G/O Media may get a commission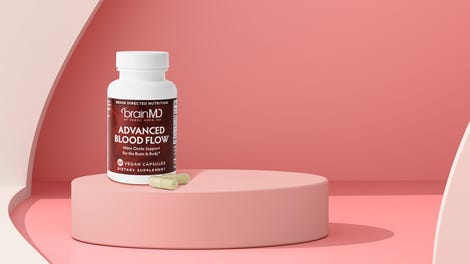 ---