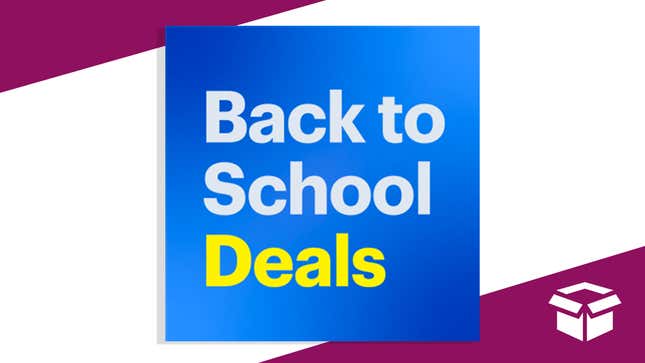 Maybe it's the nostalgia, but back-to-school shopping is definitely one of my favorite shopping events of the year. Best Buy just released deals for school shopping, so now you can save up to $400 on new Windows laptops and check out with a TCL 4K TV to save $90 this season. You can't forget to furnish the dorm room or new apartment with $85 off a 5-shelf bookcase from Walker Edison or a new desk.
Back To School Deals | Various Deals | Best Buy
Best Buy even has an entire checklist for everything you need for college, K-12 kids, or just stocking up on all the latest work-from-home gear. Yeah, school is for getting work done but finding time for fun is the best way to get through the school year, so make sure to pick up new game controllers for all the new friends you'll make.