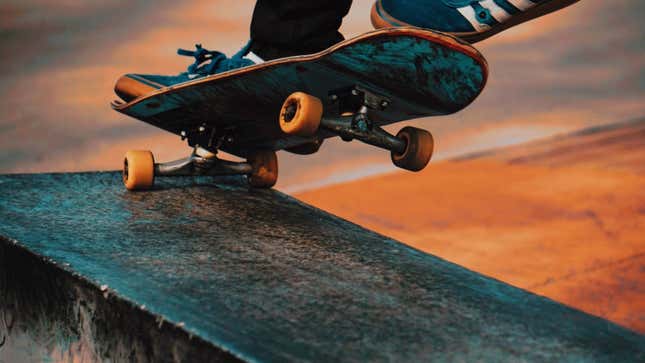 Adidas Skateboarding | Adidas
When you think of skate shoes there's a good chance one of two things comes to mind, one being the iconic Nike Dunks that ruled the sneaker scene in the mid-aughts (and are experiencing a bit of a nostalgic renaissance these days) and the other being those obscenely chunky kicks by brands like DC and Etnies that every skater bro you went to middle and high school with wore religiously. These days you likely have to pay a few hundred bucks for a good pair of Dunks and shoes by the ruling skate brands of that era aren't exactly the most fashion-forward. Those looking to do anything from getting started skateboarding (hey, it's never too late!) or just incorporate the style into their wardrobe without breaking the bank would seem to be out of luck.

Or are they? Over the last year or two, one brand has started to make quiet waves in the worlds of sneakers and skateboarding alike. That brand is the same one that brings you the Three Stripes you already know and love: Adidas. While not new to the skate game by any means, the brand has been slowly upping its game in that department with a roster of killer skaters signed and a series of increasingly dope collaborations with pure skate brands across the world. If you're looking to bring some skate edge to your everyday style or just looking for your next pair of skate shoes to get off some runs in, Adidas has you covered.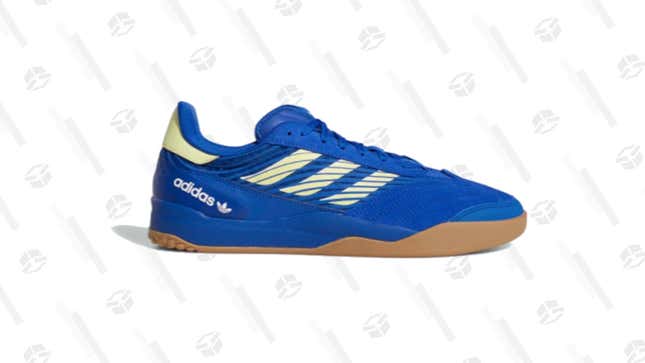 Adidas rang in 2020 with this killer number, easily one of their best drops of the year. The Adidas Copa Nationale is a skate-centric update on one of the brand's classic soccer cleats. Boasting a sleek Euro-style in three colorways (the original blue is the standout), it features extra cushioning in its heel as well as a rubberized TPU tip for added grip. Extra padding in the ankle makes for a cozy, hip sneaker that will get work done on a skateboard or bring the best out of your weekend outfit.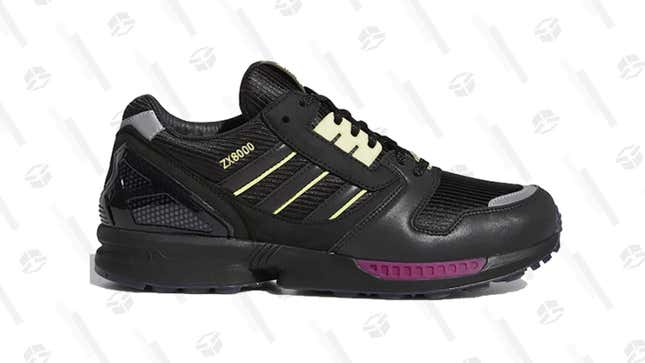 Earlier this year Adidas Skateboarding dropped a killer collaboration with East Coast skating hub Metropolitan that made for an instant sellout sneaker and a killer line of apparel to go with it. Called the "Drift Capsule," the line at large drew inspiration from the culture surrounding Japanese drift racing (get your Fast & Furious jokes in while you can, I'll wait). While some of the apparel is a bit hard to track down now as it's been a few months since it was released, it's still pretty easy to pick up a pair, ironic considering how quickly they sold out. Rather than a traditional skate shoe, Metropolitan gave us their interpretation of the ZX8000, dubbed the Metropolitan Drifter. It's a sleek black sneaker with catchy neon accents, a sneaker rotation upgrade you won't want to miss.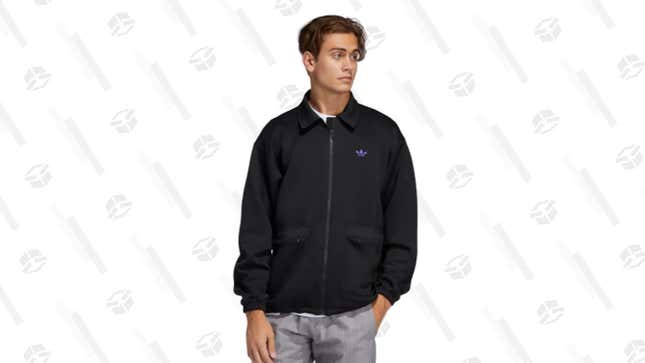 Sometimes it's the simplest piece that can do the most for your wardrobe. Adidas Skateboarding's classic utility coaches jacket is a perfect pickup. You may not think you need it now, what with summer bringing temperatures up, but once it cools down (which I promise will eventually happen) you'll never want to take it off.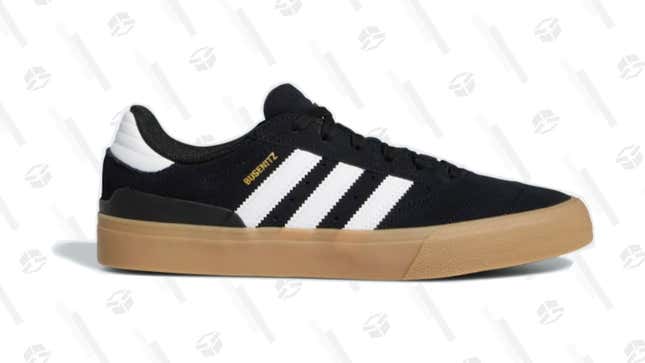 The signature sneaker of pro skater Dennis Busenitz couldn't be more classic if it tried. A simple, stripped-down number, the Vulc 2.0 is a barebones skate shoe with a classic gum sole and minimal design. Their minimal sole makes for great board grip if you're taking them out on a skate sesh but they're also the kind of evergreen sneaker that goes well with any outfit.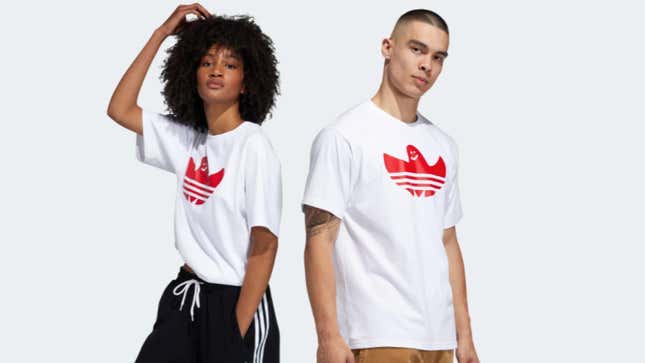 Mark Gonzales remains a legendary figure in the skating community, and his collaborations with Adidas are always absolute fire. They tend to be centered around his sort of unofficial mascot Schmoo, a cute little ghost structured around the Adidas logo. Gonzales's signature sneakers and lines of apparel tend to sell out quick, but this simple, straightforward tee featuring the skater's signature artwork is readily available almost all the time.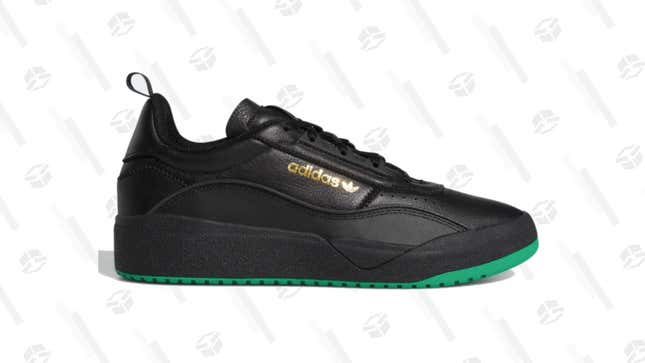 One of the more fascinating corners of Adidas's skate line over the last year has been the instances in which they've revived older silhouettes from different sports and repurposed them for the world of skateboarding as they did with the Copa Nationale. While that's easily the standout of the line this year, don't sleep on the Liberty Cup. The evolution of a classic Adidas tennis silhouette, it's largely kept to minimal black and white colorways with subtle accents. Bring some country club style to the skate park and don't miss out.

---