Welcome back to Buyrone! As always, I am looking to spend a ton of money on my dog Tyrone because he is a tiny angel who deserves it. Any dog owner can relate.
This week, I need your help picking out a carrier for Tyrone, since I want to bring him to our office. I've got a few picked out, but please feel free to shout out your favorite carrier in the comments!
If I want to travel to the office from New Jersey, Tyrone has to go in a carrier to board the train; he can't just go on a leash. He is technically small enough to fit in our cat carrier, but it's not really comfortable for him. (He is a senior dog, and also I love him, so I always want him to be extremely comfy.) I need a carrier that can be easily transported in a car, two train stations, the subway, and a few blocks through Times Square—also, ideally, I'd like to sneak him in everywhere I go. This will be no easy feat!
I like that this doubles as a roller backpack, which would make it easier to carry through both train stations, plus the subway. It's also big enough for Tyrone to stand up in, which he tends to do when in a carrier.

G/O Media may get a commission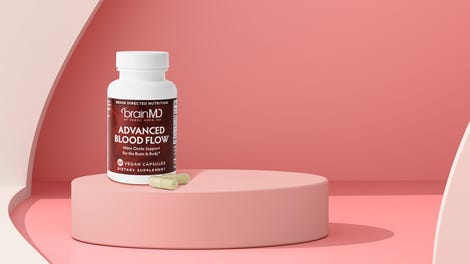 ---
Ideally, I'd prefer a carrier that isn't hard-sided, for comfort and storage purposes. I like that the 2Pet Folding Soft Dog Crate can fold up when not in use. It has a nice plush bottom that looks comfortable enough for Tyrone to nap on.
---
This is pretty much the most basic-looking carrier there is, but has good ratings and is airline-approved. Which is good, since Tyrone is going to fly to Mexico with me for my destination wedding in 2021.

---
This carrier expands for extra room, so Tyrone will have room to stretch his little legs (and potentially pace if he's feeling anxious).

---
And because I am extra, and so is Tyrone, I think I want to get a non-traditional carrier. His Grammy recently carried another Yorkie in one of these, and it made Tyrone (and me) jealous. think I need to put him in this TOMKAS Small Dog Carrier Sling immediately.
I've always joked that Tyrone still has an umbilical cord, and it is now attached to me. He loves to be held and if he can, he'd be sitting on me or being held by me 24/7. So, one of these carriers seems like a win for Ty. I
---