Update: SEGA just released the full list of 42 games for the Sega Genesis Mini (up from the original promise of 40), and you can see them all below.
In case you missed the news, the SEGA Genesis Mini arrives on September 19 with the same six button controller (my bad, the U.S. version only gets the three button version), 40 42 games, and a save state function. Here's the complete list:

Sonic the Hedgehog
Ecco the Dolphin
Castlevania: Bloodlines
Tetris
Darius
Road Rash 2
Strider
Virtua Fighter 2
Alisia Dragoon
Kid Chameleon
Monster World 4
Eternal Champions
Columns
Dynamite Headdy
Light Crusader
Altered Beast
Gunstar Heroes
Sonic the Hedgehog 2
Contra: Hard Corps
Golden Axe
Shinobi 3
Earthworm Jim
Space Harrier 2
Shining Force
Dr. Robotnik's Mean Bean Machine
ToeJam & Earl
Comix Zone
Castle of Illusion Starring Mickey Mouse
World of Illusion Starring Mickey Mouse and Donald Duck
Thunder Force 3
Super Fantasy Zone
Streets of Rage 2
Landstalker
Mega Man: The Wily Wars
Street Fighter 2: Special Champion Edition
Ghouls 'n Ghosts
Alex Kidd in the Enchanted Castle
Beyond Oasis
Phantasy Star 4: The End of the Millennium
Sonic the Hedgehog Spinball
Vectorman
Wonder Boy in Monster World
The console just went up for preorder at Walmart for $80 (also at Amazon), with two bundled controllers. We don't yet know if it will be difficult to find like Nintendo's consoles, or a flop like Sony's PlayStation Classic, but if you want to be sure to get yours when it comes out, I'd order now.
G/O Media may get a commission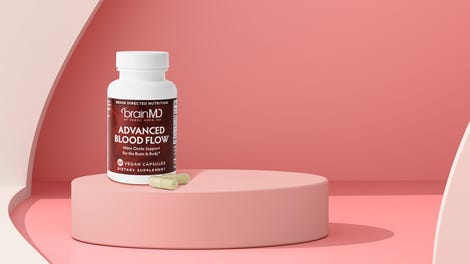 ---