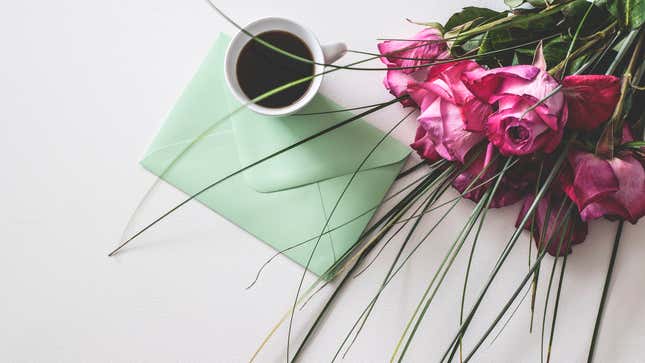 Moms love to be like, "Don't buy me anything!" But Mother's Day approaches, and you might want to start shopping. Sure, she doesn't want anything—but surely you'll find something unexpected that will delight and surprise. We've picked out some ideas for every mom—from moms with an active lifestyle to moms with immaculate taste in interior decor. Here's the best of the best—for Mother's Day.
Gift Some Classic Earrings, Starting at $82.50.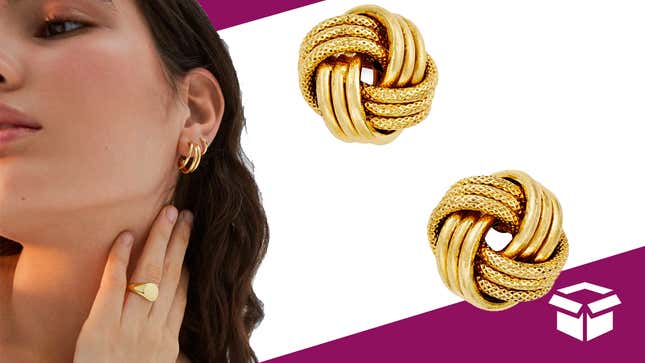 You can't go wrong with jewelry—especially something as classic as these. These hoops by Alohas are only $63, and they're made of gold-plated silver: super durable.
If she's more of a studs lady, these $82.50 knot earrings—and they're made of 10k gold. Both are certified classics!






Add to Your Mom's Purse Collection With This $177 Coach Bag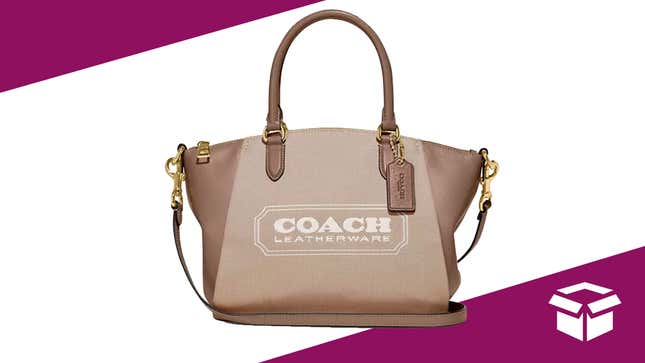 As a rule, Moms love Coach. They're durable for every day but have a touch of luxe to them, you know? This bag can be worn crossbody or by its top handles—and is a great size for midday errands. As moms say, this taupe color "goes with everything." This Coach bag is the lowest price it's ever been at Macy's—mom's also love to hear about deals.






For Moms With an Active Lifestyle: Gift a $40 Pickleball Set and Cool Water Tumbler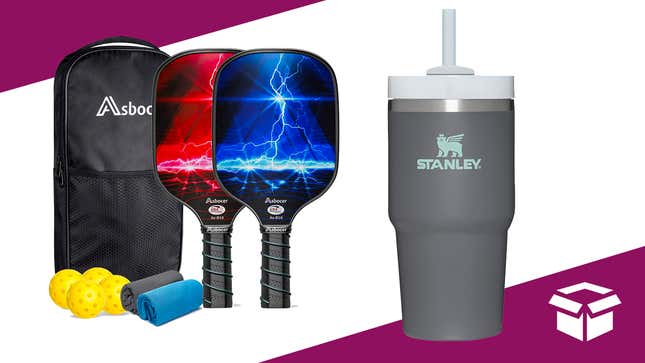 So your mom started playing Pickleball during the great Pickleball upswing of 2022. Support her active lifestyle by gifting her Amazon's bestselling Pickleball set and a a matching tumbler. These Stanley ones are on-trend, and no joke—they keep water cold all day long as they hit the courts. Themed gifts: how thoughtful!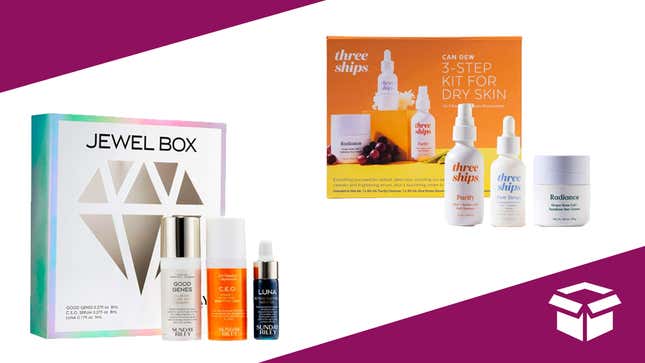 If your mom is moisturized to the heavens, she'll love some luxury skincare sets! We like this set from Three Ships because it includes their award-winning Dew Drops Serum, which is packed with natural hyaluronic acid. And the Sunday Riley Jewel Box includes their bestsellers, like the Good Genes Lactic Acid treatment.






You Moved Out and Your Mom Adopted a Cat: Gift Her This $55 Pelitbro Feeder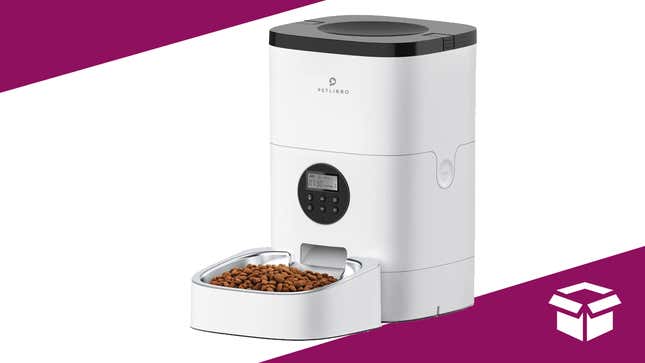 So your human mom is a fledging cat mom. Give her and her feline baby (or elderly grumpy cat) a little treat with this Pelitbro feeder. This machine schedules feeding times and has an easy-to-read LCD interface. It will also let your mom record a voice that calls her cat to the feeder for meal time. Awww. Clip the coupon for an extra $15 off.

Encourage Your Mom's Green Thumb With a $110 Potting Table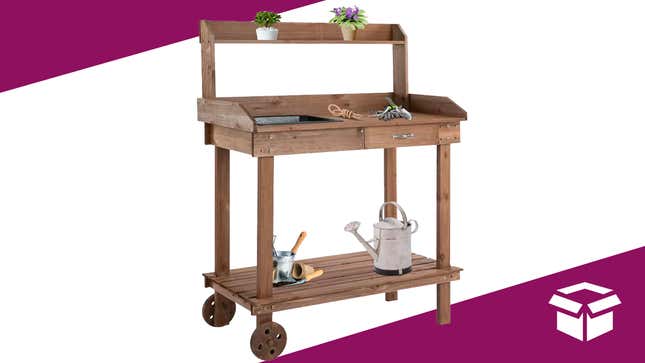 Your childhood home always did have a manicured backyard. This elegant potting table has detachable wheels, so she can tote the workstation anywhere in the yard. It'll store her tools, stack some mulch, and includes a basin sink for washing out flower pots. Plenty of space to sprawl out and repot those blooms.






If Your Mom Takes Analog Photos, Buy Her an Instant Camera, for $99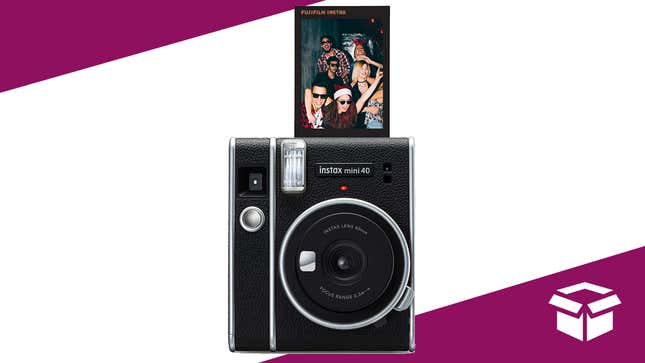 For the scrapbooking, analog photography mom, the Fujifilm Instax Mini 40 is a wonderful gift. This is a new rendition of a nostalgic classic—maybe one reminiscent of her childhood—but it has updated features like automatic exposure for the best-looking photos. Perhaps, it'll spark a new point-and-shoot hobby!






An Alternative To Fresh Flowers, for $25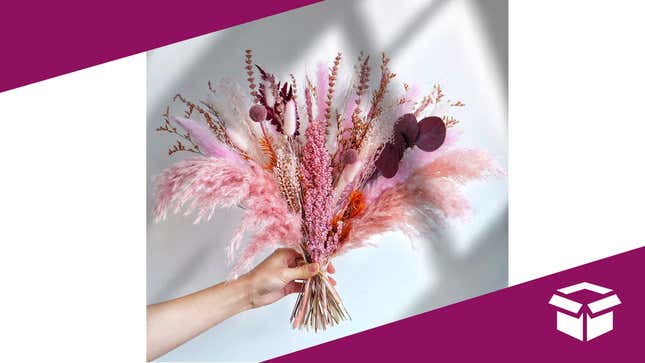 Real flowers last a week or two, at most. A nice gesture, but you can do better. This pampas grass bouquet is full of vibrant dried flowers, and comes in three different colors. When she's done displaying them for Mother's Day, your interior design savvy mom will find some location for them in her home, I am sure!






Caffeine-fiend Moms Will Love a Nespresso Upgrade for $157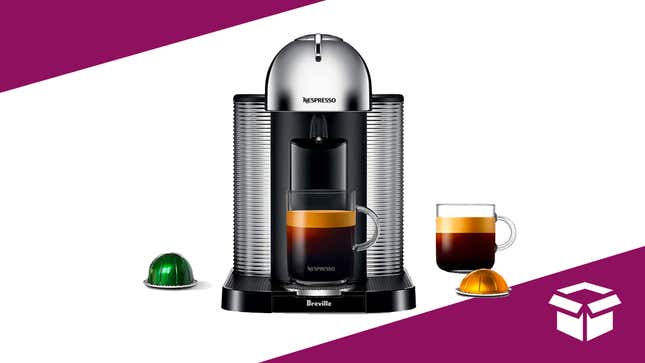 Tell your mom to ditch the old-school percolator. This Nespresso is a luxe single-serve machine with four different cup sizes. Bold flavors await with Nespresso's selection of espresso pods—and each purchase includes a free variety pack to get her started. And if she's snobby about coffee—tell her this one's a Nespresso/Breville collab. She'll get it.






Gift This $60 Essential Oil Diffuser to the Scent-obsessed Mom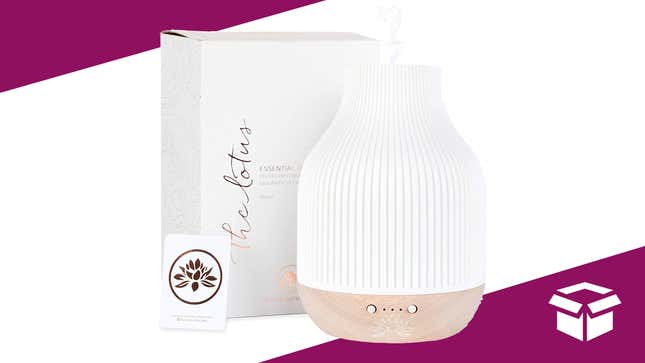 If your mom's house always smells great, she'll appreciate an essential oil diffuser that's also a lamp. Your mom has options on how to scent her space! This ultra-quiet diffuser has a self-timer and "intermittent mist" settings. Its gentle light gives beautiful mood lighting in the evenings—its minimalist design is at home with any decor.
This deal was originally written by Erin O'Brien on 04/12/23 and updated with new information by Blake McCourt on 5/10/23.