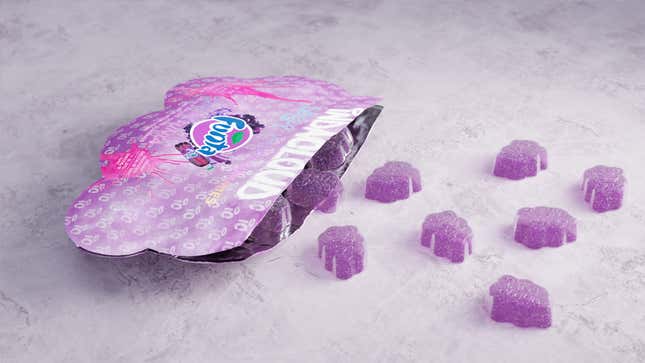 Looks like 420 came early all thanks to our favorite legal cannabis company. Indacloud is offering 42% off everything sitewide so you and your pals can kick back no matter how ya'll partake. Indacloud has a wide variety of 100% federally legal products, from THC-O and HHC vapes, Delta-9-O blunts, and THC-A prerolls, to their iconic edibles.
Snacktaku Drinks Pepsi's Time-Jumping 1893 Cola Flavors
42% Off Sitewide | Indacloud
Indacloud is best known for their nostalgic munchies. Each chewy Funta gummy is packed with dispensary-grade Delta-9 THC for a super-strong experience. Their cereal treats are THC delights, with 50mg of Delta-8 in every crunch. They're a perfect companion to all the other snacks you've stocked.