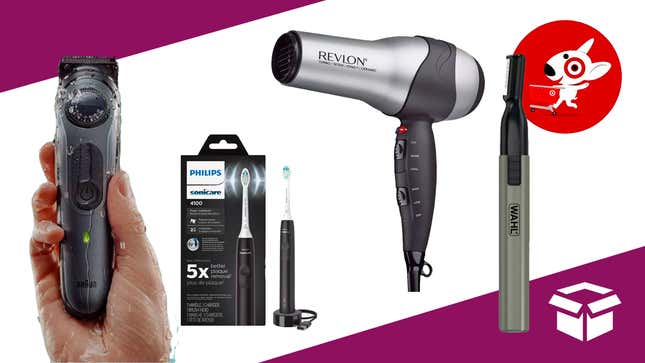 It is a truth universally acknowledged that Target is the best place to grab everyday staples. Men's personal care is no exception: with affordable and unique finds for shaving, styling, and sprucing up.
Check out Target's men's personal care deals, and check out our favorites—from a hair dryer every guy should own to a nose and eyebrow trimmer for a quick fix.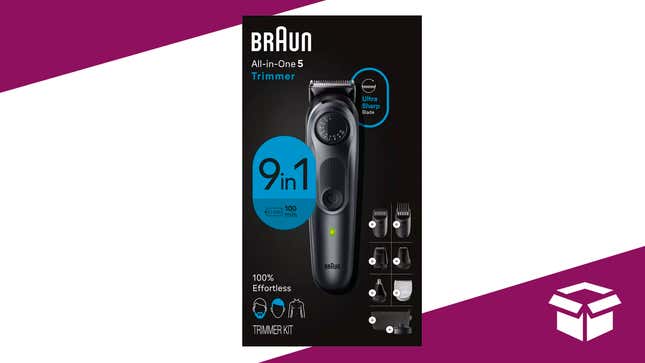 This razor is worthy of its mouthy name—it's an all-around stunner for any part of your bod. Between the wheel and the adjustable combs, you can get 40 different length settings out of this Braun. Extra points: it's cordless!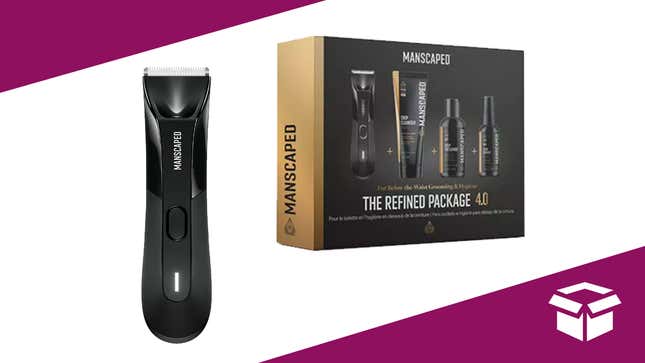 If you're looking for a starter kit or to level up a bit, this Manscaped kit includes their cordless, rechargeable, waterproof trimmer, as well as a cleanser, moisturizer, and shave-friendly deodorant.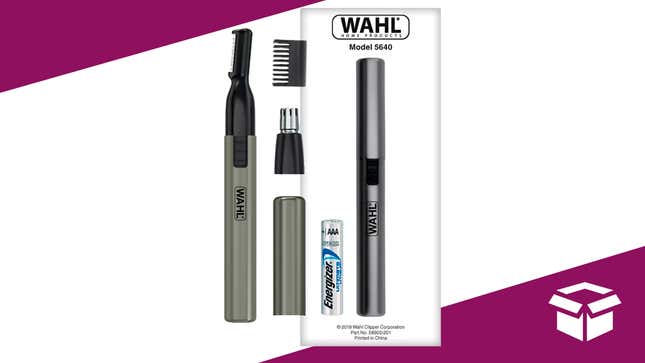 For a quick fix, this trimmer obliterates any stray hairs in an instant. It's compact and travel-sized, and uses a single AAA lithium battery to touch up for you.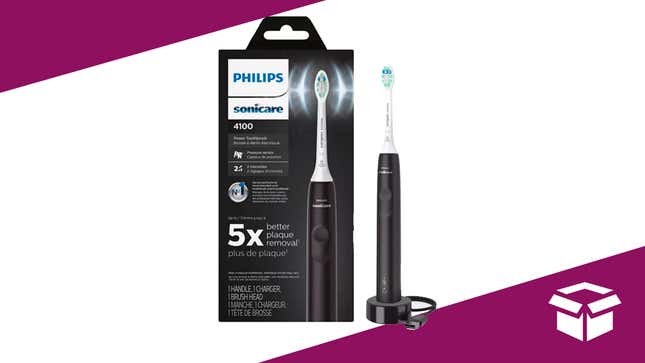 A non-shaving personal care staple: an electric toothbrush. This Philips Sonicare removes 5-7 times more plaque than your old manual toothbrush. It'll also remind you when you need to replace the brush head. Nifty!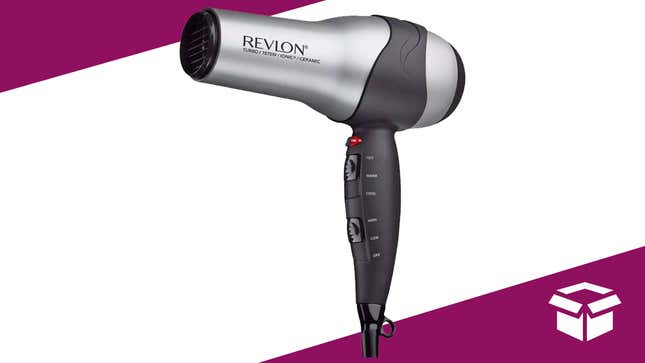 If you're a guy with long-ish hair—especially that wavy, floppy 90s Hugh Grant type hair—you could be using a hair dryer to perfect it. You don't really need a salon-grade one, just a decent, $20 hair dryer like this Revlon one. Thank us later!