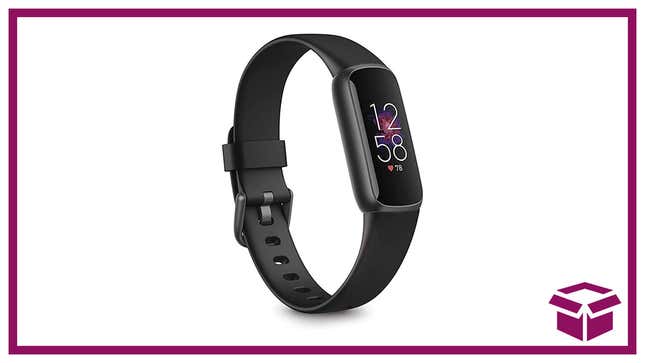 If you've been considering getting a Fitbit, now might be the perfect time! Amazon is offering up to 31% off on various models of the popular fitness tracker. Whether you're looking for a basic model to track your steps and heart rate, or a more advanced model with features like GPS and music control, there's a Fitbit for everyone. 

FitBits | Up to 31% Off | Amazon
Fitbits have become increasingly popular in recent years, as people have become more interested in tracking their fitness levels and monitoring their health. With features like heart rate monitoring, sleep tracking, and step counting, Fitbits can help users stay motivated to stay active and healthy. And now, with this sale on Amazon, it's easier than ever to get your hands on the perfect Fitbit to suit your needs and preferences.