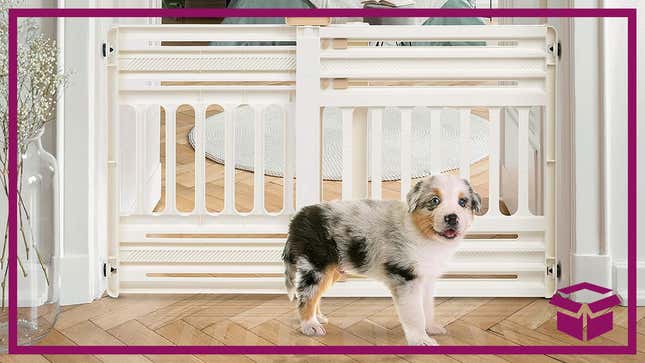 Pets are our children and they deserve to be spoiled. Iris is having a sale on Amazon right now on a series of pet supplies. Make sure your cat or dog's food is always fresh with one of several airtight food storage containers to choose from. There are some cat litter boxes going for 10% off. You can even treat your cat to a portable litter box so you can take them with you on the road. Also on sale are a variety of playpens and gates in various shapes and sizes.
Iris Dog Playpens, Pet Food Storage, Cat Litter Boxes & More | Amazon
The majority of pet products part of the sale are going for roughly 10% off, but some items are off for as much as 44%.