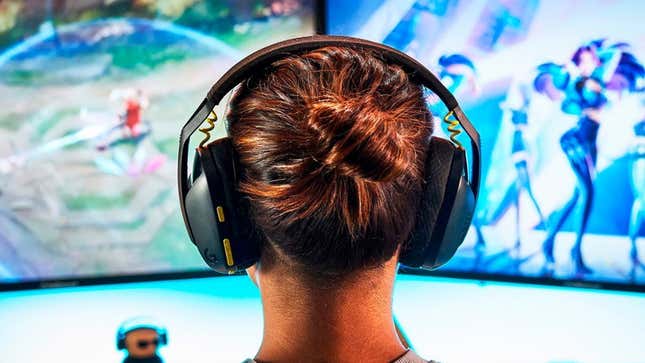 It's time to enhance your gaming setup with a number of accessories on sale from Logitech. One of the most well-known brands in the game of third-party gaming accessories, you'll be able to deck out your setup with a new keyboard, mouse, headphones, and more all while saving up to 40%.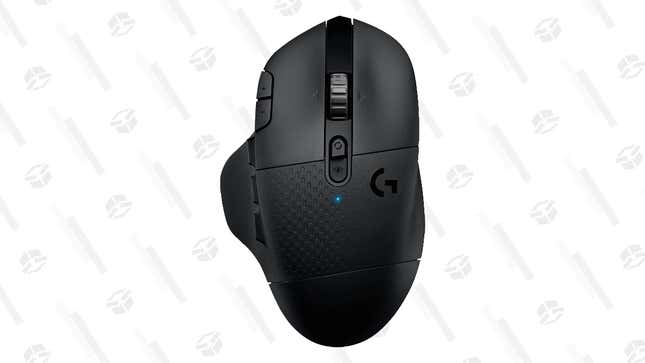 It's time to drop that dinky mouse you're using to game and get something dedicated to the job. This one here has 15 programmable buttons and will grant you up to 240 hours of gaming on one AA battery. Get it for $40 off.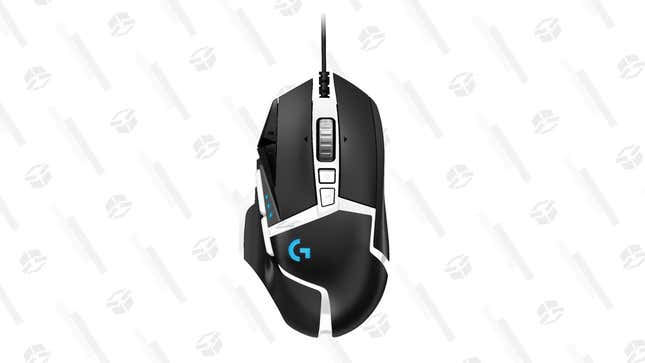 If you want your setup to match that of a Gamer™ with a capital G, you'll want something with RGB lighting. This optical gaming mouse can be fully customized and is right now $15 off.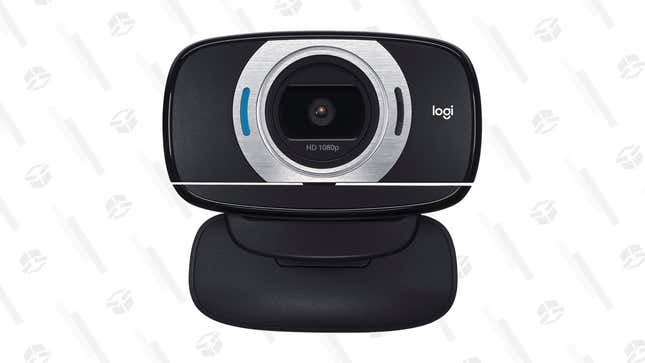 This webcam has a built-in microphone and its 360° swivel allows you to easily angle it in any scenario.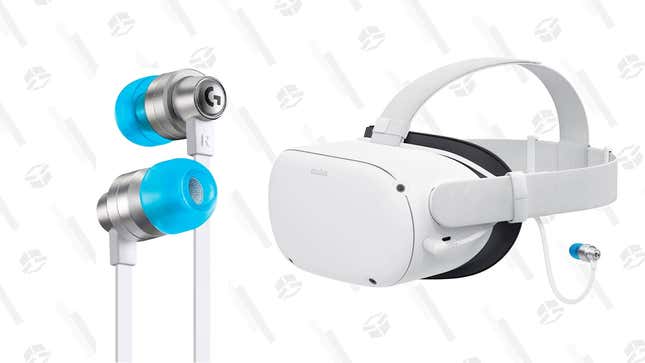 Enhance your VR audio with these earbuds that fit snuggly and comfortably—currently $20 off.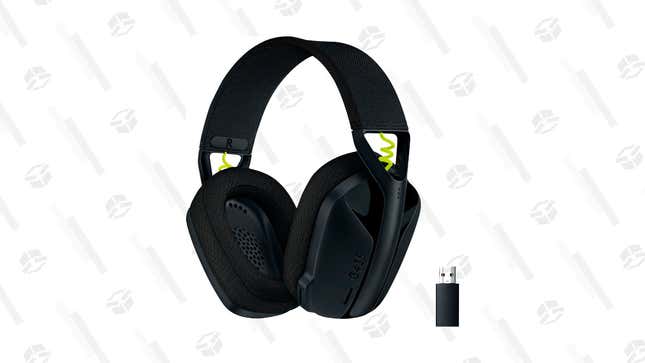 Enjoy immersive sound and superior voice quality with when in the chat gaming with your buddies be it on PC, PlayStation, mobile, or Nintendo Switch—$30 off.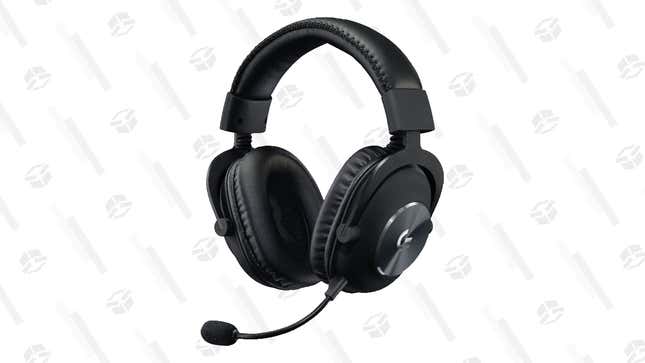 Surround sound headphones feel like an entirely different way to play games. Having object-based spacial sound will noticeably enhance your experience and you'll even be able to hear enemy footsteps and pinpoint exactly where they're coming from.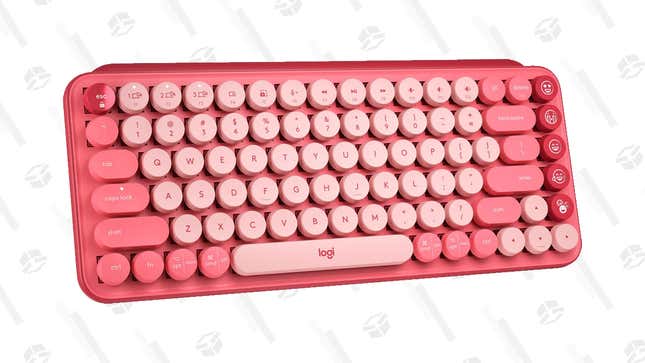 This mechanical keyboard feels great to type on and it's also cute as hell. It even has customizable emoji keys for quick reactions.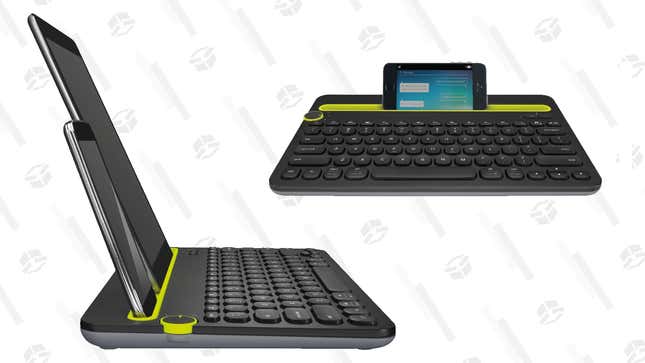 Ever wish you could just type with real keys with your phone or tablet? Well, you can with this Bluetooth multidevice keyboard! Right now it's $5 off.