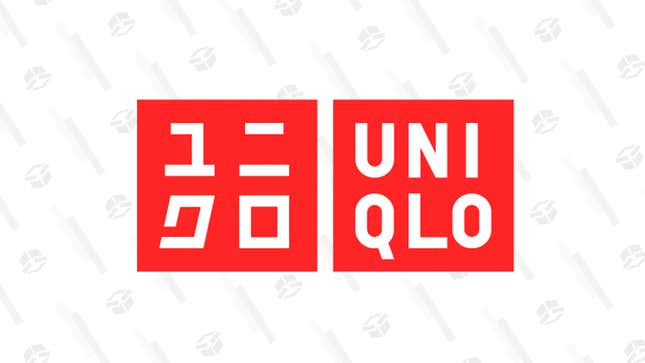 If it's high time you picked up some new additions to your wardrobe, might we suggest heading over to Uniqlo? Right now, you can save up to $40 on men's and women's apparel, from T-shirts and hoodies to shorts, pants, sweaters, and just about anything you can think of. The brand already oozes effortless style, so all you really need to do is choose a few pieces and mix and match to look on top of your fashion game. It's really that easy.
Uniqlo Men's Sale | Uniqlo
Uniqlo Women's Sale | Uniqlo
And if you're into more fun statement pieces, Uniqlo plays host to several fun collaborations. There are even some One Piece shirts thrown in there for good measure. Chances are, whether you need some easy basics that you can wear time and time again or you're looking for something a little more unique, there's something that'll fit you and your style during this Uniqlo sale. Just act quickly if you want to participate, as the sale ends on 3/6. That should give you plenty of time to shop.