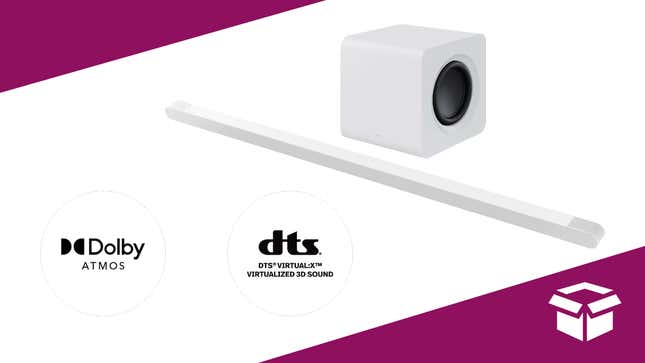 If you have not yet discovered Samsung, as the event says, let us introduce you to this Dolby Atmos soundbar, on sale for $200 off. This sleek, low-profile speaker creates surround sound without the need for clunky HDMI: a miracle of modern engineering.
Snacktaku Drinks Pepsi's Time-Jumping 1893 Cola Flavors
3.1.2ch Soundbar w/ Wireless Dolby Atmos (2022) | $700 | 23% Off | Samsung
This slim fit is designed to mount on your wall with your Samsung TV or sit just below it. Synced with your smart TV, a movie or game's audio floods the room; SpaceFit Sound analyzes your home and optimizes itself for a premium experience. And with music, you can sync your iOS device easily by tapping to pair. Enjoy rich sound design and grab this deal for $200 off.