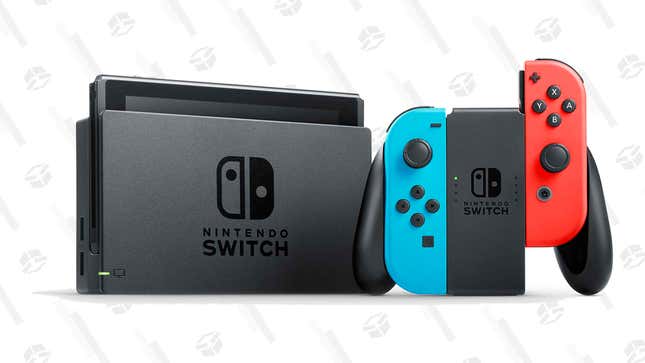 Refurbished Nintendo Switch 32GB Console | $234 | eBay | Use promo code POWERTEN
eBay's offering up a Nintendo Switch for just $234 if you use the promo code POWERTEN on checkout. This is the first-gen Switch, so it's the one everyone else has but it lags behind in battery life compared to the newer model.
This is sold by Nintendo, so it's pretty easy to assume they did the refurbishing right. For what it's worth, this seems like a much better deal than the one Amazon's currently offering.
---