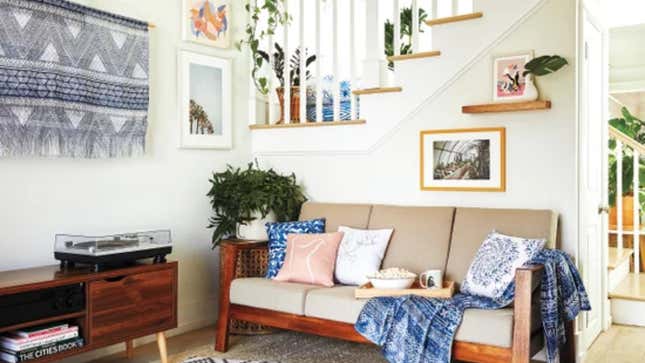 Society6 is a great place to discover new artists and find pieces and decor from some amazing independent creators. Give your walls a visual boost and brighten up your living space. Take 30% off all wall art in this Memorial Day Sale. This sale will also include home decor and bed & bath. I can personally say this is a great way to revitalize a space for summer. I just realized now that most of the decor in my home is from Society6. And actually even my tapestry and bedspread too. Guess I'm a fan.

Snacktaku Drinks Pepsi's Time-Jumping 1893 Cola Flavors
I absolutely loving minimalist movie posters right now. If you're newly obsessed or remembering your adore Cowboy Bebop this is for you. Celebrate your favorite Space Cowboy with this 18" x 24" poster simply and cleverly designed. It'll pop for sure in any anime fan's room.