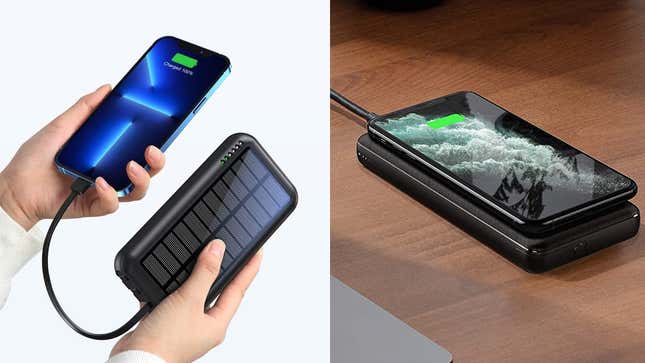 Portable chargers are just so freaking handy. I know that whenever I'm traveling, I always keep one in my bag. There's nothing worse than pulling out your phone to find that it's dead and you've got no real idea of when you'll get a chance to charge it back up.

Uyayohu USB Power Bank Solar Charger | $30 | Amazon
So how do you pick the right one? Here we have some of the best you can find right now. I'm a big fan of the Uyayohu USB power bank which has multiple cables built-in to be used with multiple different kinds of devices.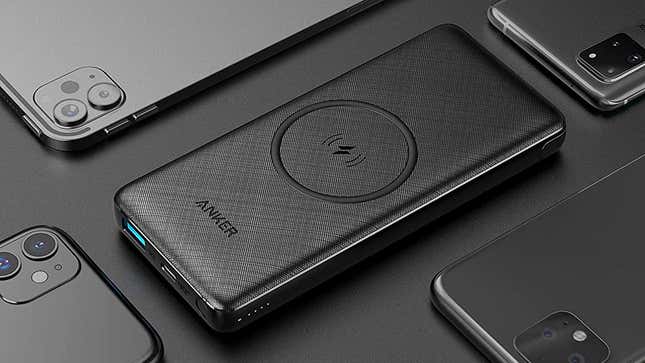 Anker is probably the biggest name when it comes to USB power banks. This one here takes it a step further by not only supporting charging via USB-C and USB-A, but it also serves as a wireless charger. So if you have a newer smartphone, you can charge up simply by placing one on top of the other.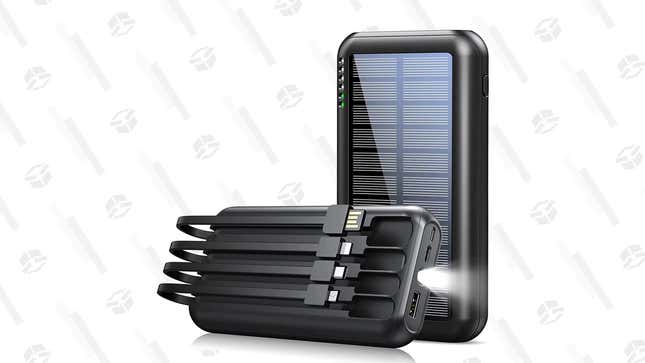 The Uyayohu USB power bank has four cables built in. It has a micro USB, a USB-C, an iPhone lightning cable, and a USB-A cable (used for charging the power bank itself). This is great for a group of mixed phone users needing to charge their iPhone and Android simultaneously. The battery can provide up to several days of additional power to your phone and it even has a built-in solar panel making it a solar charger as well and a great companion to take when camping or to the beach.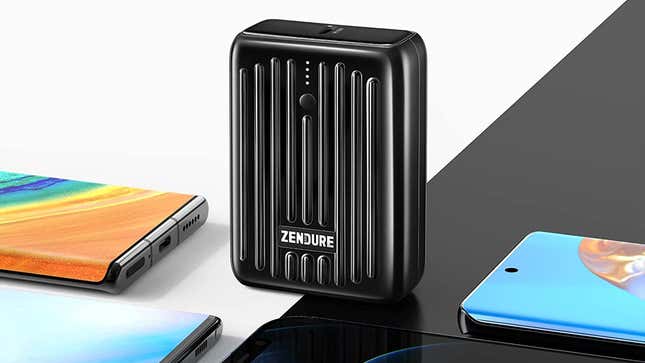 This portable charger packs 10,000mAh in a small package. You'll be able to ensure your phone and tablet stay charged with a credit card-sized battery that can fit in your pocket.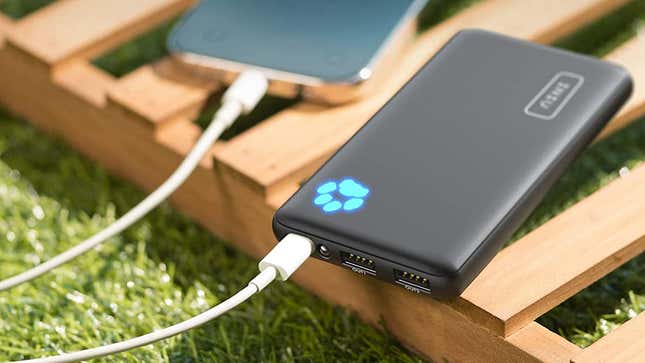 This high-speed 10,000mAh power bank comes in a thin form factor of just .5" and its dual USB-A ports make it easy to charge two devices at once.