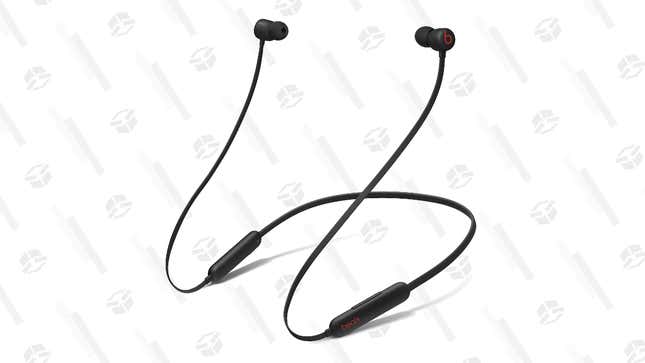 Beats Flex Wireless Earbuds | $39 | Amazon

True wireless earbuds are all the rage these days, but if you don't want to spend big bucks on brand name earbuds (like Apple's AirPods) or just prefer a different approach, then perhaps the Beats Flex Wireless Earbuds will be more your speed.

They're connected together by a cord and the buds snap together magnetically when not in use, but they pair wirelessly to your phone and other devices via Bluetooth and last for up to 12 hours per charge. Just launched last fall, you can save 22% off the list price at Amazon right now where they're $39.
This story was originally published by Andrew Hayward on 06/16/2021 and updated with new information on 07/02/2021. 
---