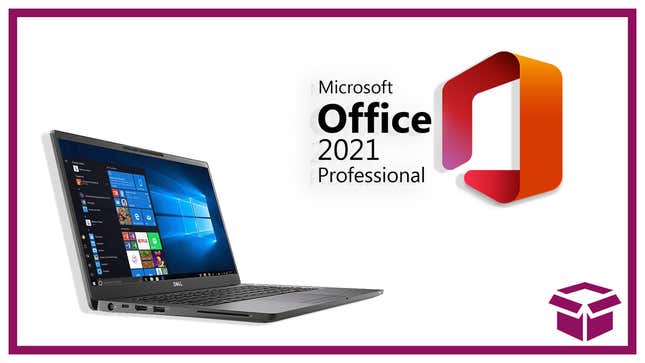 There are bundles, and then there are StackSocial bundles that combine everything needed to get things done. The refurbished Dell Latitude 7400 14" bundle at 37% off has enough power to last all day and transition into some high-end gaming at night. Use the touchscreen display to scroll through tasks and recharge up to 80% in just an hour. This bundle includes a Microsoft Office 2021 Pro license to keep all your applications up to date too.
Dell Latitude 7400 14" Laptop + Microsoft Office Professional 2021 | 37% Off | StackSocial
Save on this bundle to splurge a little on a nice pair of headphones to travel with. Working from home, the park, or the coffee shop, a 14" Dell laptop is perfect for carrying to your next destination.