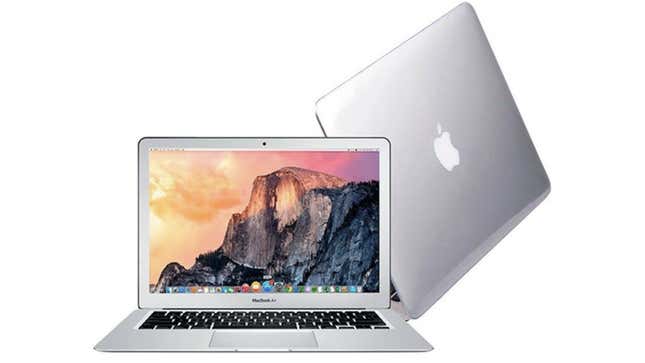 What's got 8GB of RAM, 128GB of drive storage, and a 13.3" widescreen display for only $355? This refurbished 2017 MacBook Air with a steep discount at StackSocial.
Refurbished 13.3" MacBook Air | $355 | StackSocial
Browse the web, edit videos, and more with this stellar deal on an Apple laptop. Despite being refurbished, the laptop is in near-mint condition and features a 12-hour battery life. At $355, it's a total steal. Grab it now at StackSocial.