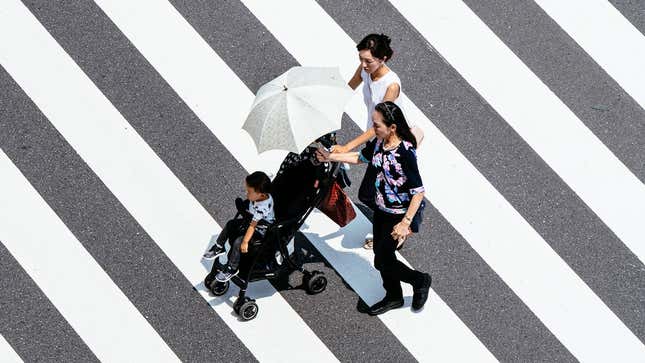 My son is a New York City kid. During cold, rainy days, we spend a lot of time in museums, restaurants and bars that are kid friendly. We jokingly say his alter ego is a superhero called Bar Baby, because he's already been to so many at his short 15 months of age.

However, once the days start warming up, there's no doubt that he prefers playing outside to being cooped up indoors with stacking blocks. So in preparation of the Summer days to come, here are a few toys and essentials that I've found to be perfect for spending warm summer days with your kid in the city.

---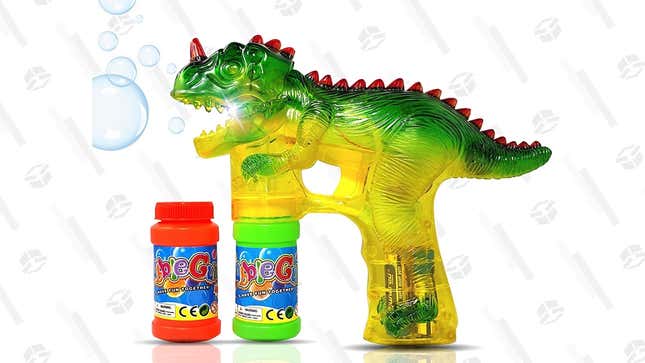 Alright, who doesn't love bubbles? Babies giggle at them. Toddlers chase them. Dogs try to eat them. And older kids even use them to help you keep the young ones entertained. It's a win-win for the family. These bubble guns are great for any outdoor area: parks, beach, the playground and even your backyard. I'm partial to the dino version, but be warned that it does light up when you pull the trigger.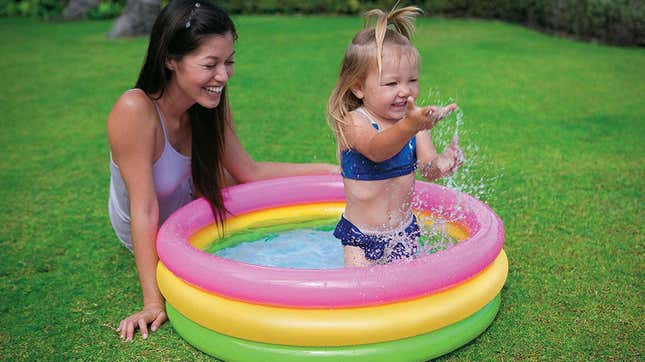 This is ideal for anyone with a backyard and a kid that loves the water. We have one of these at my in-laws and I cannot tell you how excited everyone is when we bring it out to play. It does require a little bit more commitment than other activities since you need to blow it up and then fill it up, but once it's set up, your kid will be set for the whol afternoon. Plus, when you're done using it for the season, you can easily store it.

G/O Media may get a commission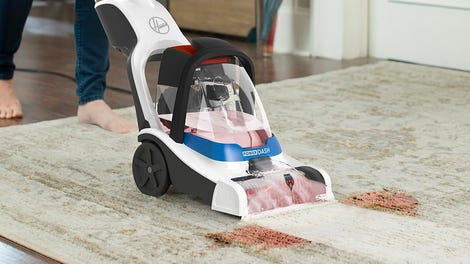 26% Off
Hoover PowerDash Pet Compact Carpet Cleaner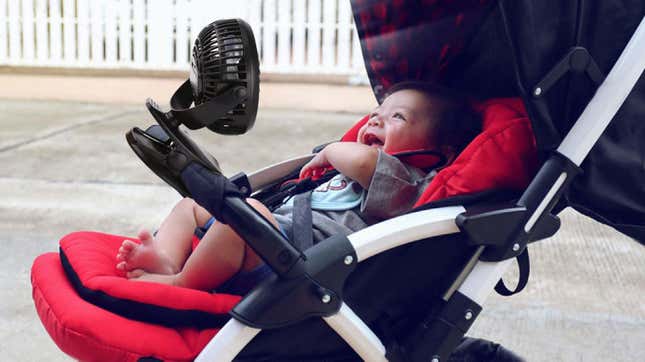 Learn from my mistakes. Kids don't like being sweaty and hot. In fact, they really, really hate it. My son was super cranky every time we left the house last summer until someone suggested buying a portable fan to clip on the stroller. Problem solved, with a constant breeze blowing on him, he was happy to accompany me on any adventure around the city. The good thing about this one is that you can easily clip it to anything, and it can run on a battery, or over USB. Or with a USB battery!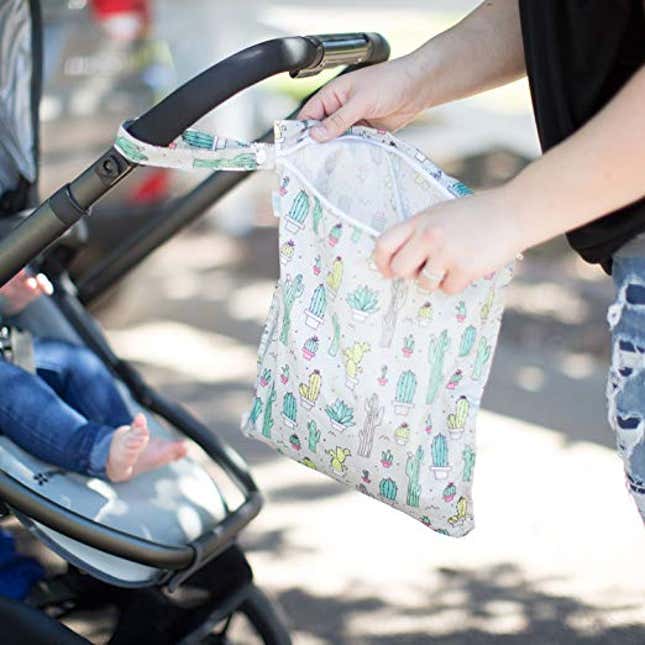 Running through sprinklers at the park is great. You know what is not great? Having a soaking wet kid, or even worse, a bunch of wet clothes that you don't know how to get back home. So, here's when you become parent of the year by buying wet bags. They are AMAZING. We use them after swim class every week to carry the wet reusable diaper and rash guard. If you use cloth diapers, these are a great alternative to plastic bags too. You can clip them to your stroller or diaper bag, and keep them handy at all times.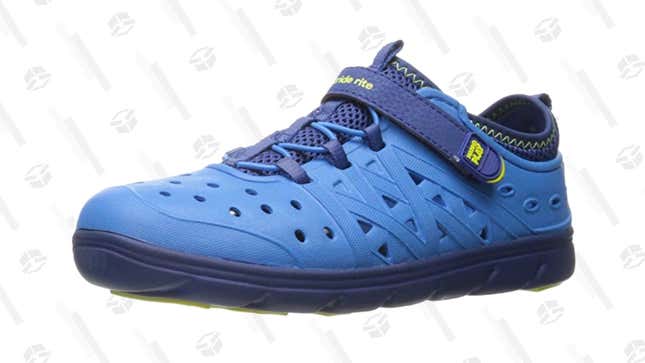 OK, I lied, you know what sucks more than wet clothes? Wet shoes! We all know it. So if you know your kiddo will be splashing in puddles, running through a water fountain or getting into some kind of trouble like all kids do, these shoes have your back. They're made to get wet, but are also sturdier than beach sandals, which makes them perfect for the city. They also come in a ton of color combinations, which makes me wish they were available in my size as well.

---
I'll be back soon with more product recommendations for the hot summer days at the beach. In the meantime, what are your must haves for the city?

---