Duer, maker of my favorite work-to-trail pants, knows how to clean up well. Here are five advancements in the black pant space, each covering multiple occasions.

---
First up is the Live Lite A/C Pant Slim. This is the office-to-adventure pant I fell in love with a couple years ago and have taken on around ten trips since, in black. They have invisible zippable mesh vents, Tencel, moisture wicking pockets, and they're even water repellant.
---
G/O Media may get a commission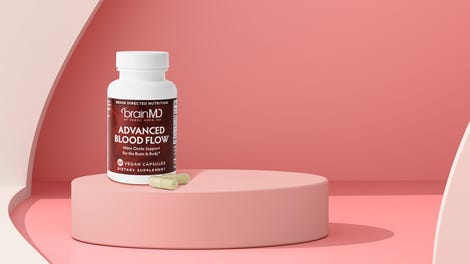 The No Sweat Pant Slim, which I have in oxblood (duh) is a great everyday pant that can take you all the way through the evening. A bit like the business version of the Lite A/C.
---
I'm not a jogger man, but Duer's No Sweat Joggers made a valiant effort in trying to convert me with perfect tailoring, well-placed pockets, and an adjustable waistband. We'll see what summer brings...
---
My new favorite black jeans, the Stay Dry 2.0 Denim Slim, are also dirt, oil, and water repellant. They've got COOLMAX and Silvadur (an antimicrobial). Hell, their protective treatment is even biodegradable.
---
These are why we're gathered here today. Duer's Limitless Stretch 9 to 9 Slims are my new favorite pair of black dress pants, super stretchy and endlessly versatile. Best of all, the interior of the invisibly elastic waistband is grippy, similar to good no show socks, so your shirt will never come untucked.
---