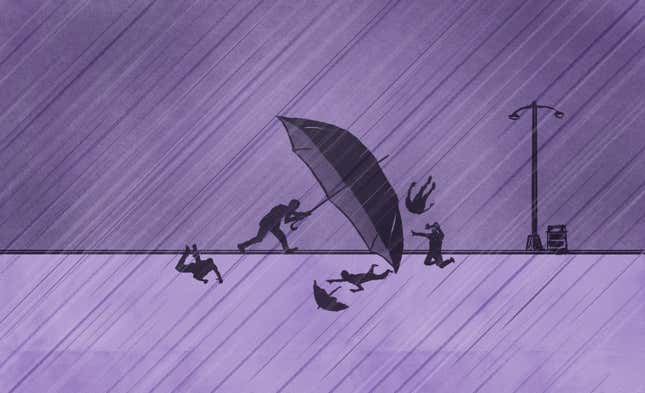 We shook out your nominations and found five clear frontrunners for best umbrella (actually only one of them is clear). Which umbrella ella ella is your best bet? It's time to vote.
Snacktaku Drinks Pepsi's Time-Jumping 1893 Cola Flavors
---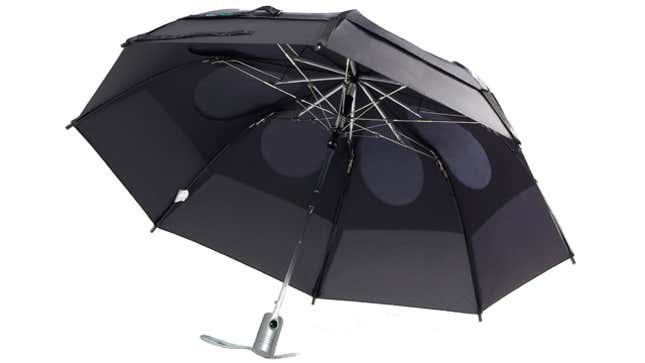 If I had to nominate just one model, I think the Classic is the perfect size; I keep one in my office, one on the back parcel shelf of my car, two at home. I've never had one break, I've never had one flip out on me, and they're substantially less expensive than most "luxury" umbrellas while being lighter, as durable and easier to use. I also find them much better in wind than the Senz. - Astigmatism
Cannot recommend a gustbuster enough. My current gust buster is over 12 years old and still looks like new. Never popped in the most ridiculous of winds, not a seam or stitch out of place, really nice weight, and super strong main shaft. It only has one issue and that is not having it stolen off you. My wife has left three gustbusters in shops. Funnily enough they have never been there when she went back, even one after two hours. Note to be specific the current version almost identical to mine is the golf pro. - Mutts Nutts
---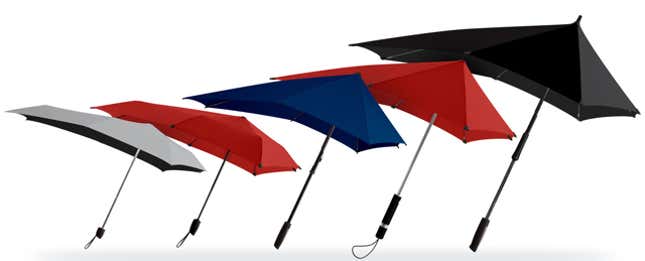 It's indeed the best. Last weekend it has proven again it's ability to handle the wind: with a storm of 9 on the Beaufort Scale it kept my head dry with heavy rain showers. Stable in the wind. Great invention by students of a Dutch Tech University. - Fer Le Jeune
You have my vote as well. Another neat advantage from being able to withstand high winds is that the umbrella is narrower along the sides, making it easier to move through foot traffic without being too worried about poking people in the head. - Moosen10
G/O Media may get a commission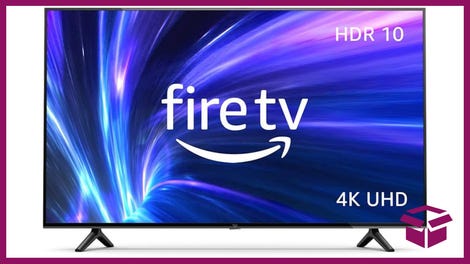 42% Off
Amazon Fire TV 50" 4K Smart TV
---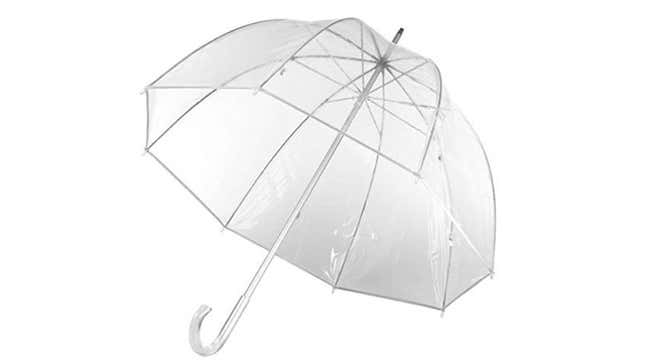 Clear, so you can be nicely enveloped by its coverage, but still see where you're going. And the dome shape makes it resistant to inside-out wind flips. And they're durable. I've had the same one for 5 years. - doit2julia!
---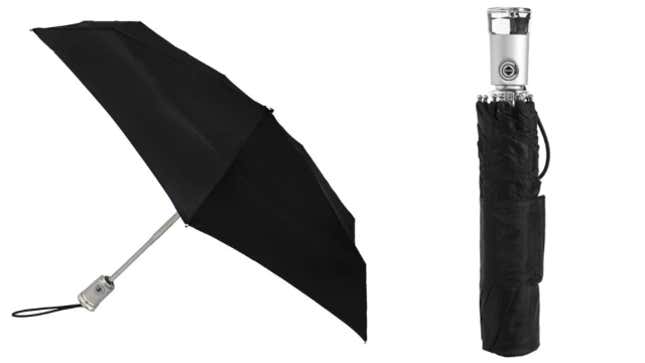 Sturdy, inexpensive, and compact auto open and close umbrella with a lifetime warranty available in a variety of colors and patterns. - yomann
---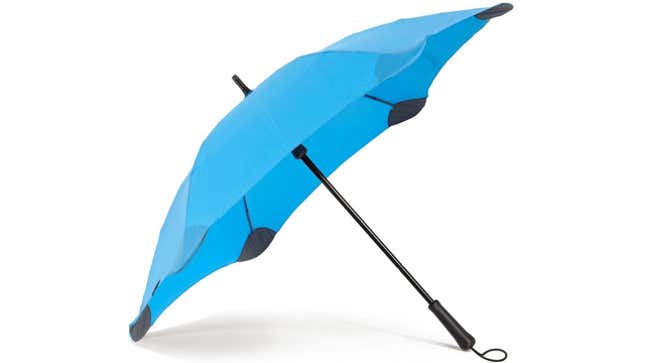 The Blunt Umbrella Lite. The Classic is good too but doesn't have a loop on the handle. My spouse was gifted the lite about three years ago and this thing really holds up. It never turns inside out, even in the strongest of NYC winds (it claims to be wind-tunnel tested). The spokey things never ever poke through the fabric or snap in two (they are fiberglass). The handle is lightweight. The fabric itself is really sturdy. They have cute colors and apparently they are now selling them with a GPS tile, which is pretty cool. - wafflecopter
---