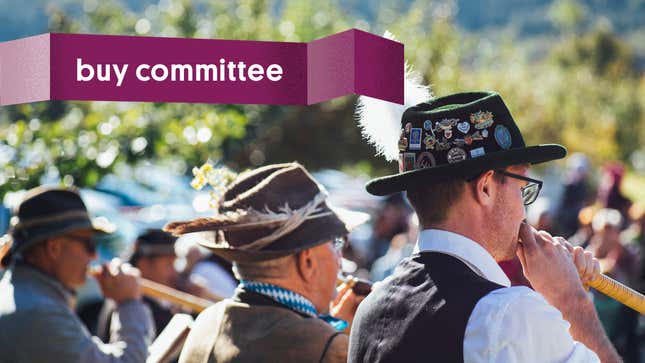 For the past five years, I've attended Sierra Nevada's Oktoberfest event in Chico, CA. And every year, I wonder if I should invest in a pair of Lederhosen.
Sadly, I always just end up wearing a black v-neck. But of course, that's before Buy Committee was a thing.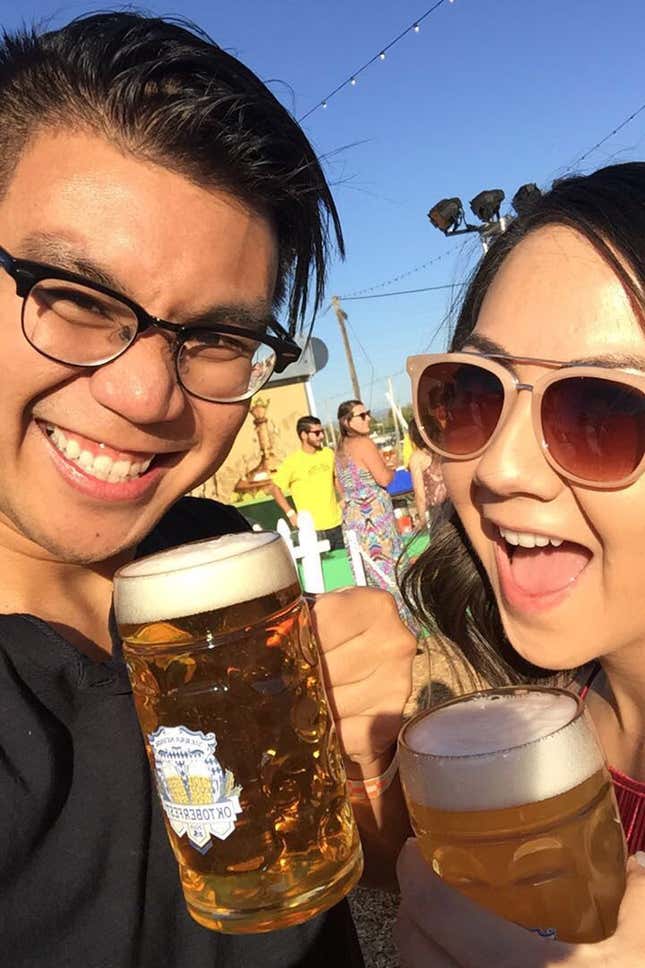 So, Buy Committee (that's you), scroll down to the comments to share your experiences with your lederhosen. Help me decide if I should pick up a pair. And please include pictures of yourself in lederhosen in the comments.
I'm scheduled to attend at least two Oktoberfests over the next couple of months, and I was wondering if they're worth it?
My hesitation is two-pronged:

1. Am I being an asshole and appropriating German culture by wearing one?

2. Where do I even find a good one?
What do y'all think? I do not want to offend anyone while I eat too much bratwurst and potatoes. But I'm a big believer in full-assing everything.
---
Of course, we're looking to help you decide on more purchases. So, if you're still agonizing over something, email deals@gizmodomedia.com with the subject line "Buy Committee" or tweet us at @ItsTheInventory.

---