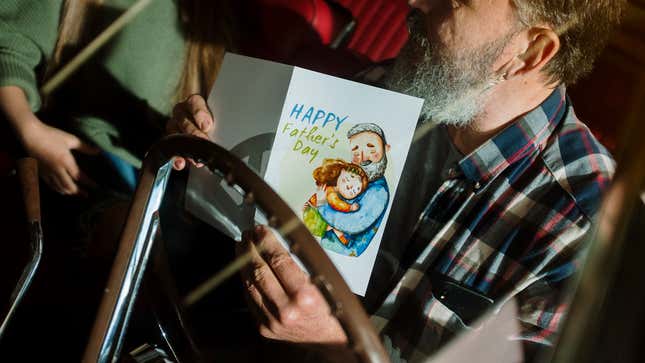 Whether you're dealing with a low-tech dad or a high-tech dad, all dads could benefit from an upgrade this Father's Day. We've picked out some instant-upgrade, wow-factor tech gifts—but specifically gifts that have been on sale lately. From baby monitors for new dads to turntables for nostalgic dads, we've made sure that you're picking the best gifts and spending wisely.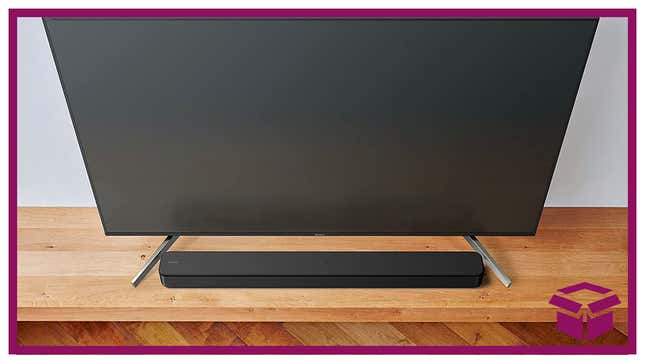 This bass reflex soundbar is the lowest price it's been in a while. With a quick Bluetooth setup, your cinephile dad will be watching Inception (a movie dads like?) with theatre-quality sound. This small-but-mighty speaker can also be wall-mounted; give your dad a project.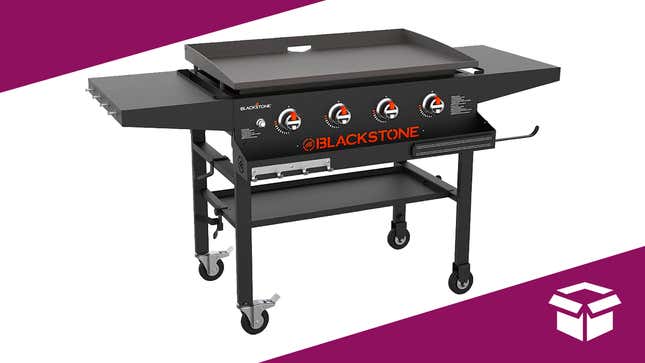 Gather up the siblings and your mom, and all chip in to buy your dad THE grill for the summer. This isn't a barbecue grill but a stainless steel griddle-top grill that lets your dad perfect the diner-style patty melt burger. Great for cooking for a crowd!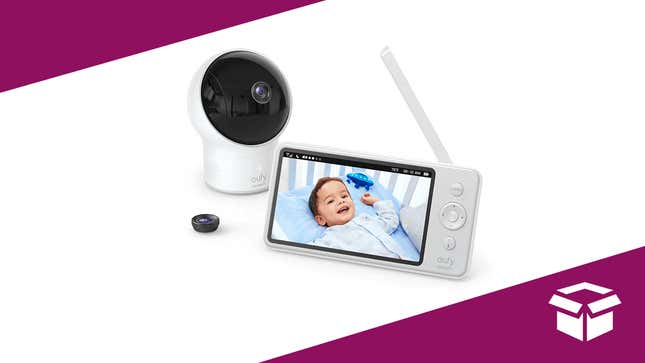 The SpaceView Baby Monitor is a perfect gift for a new dad (or dad-to-be). This high-tech monitor displays in 720p and allows new dad to swivel and pan the camera. It's also portable, with up to 1000' of range. Take $20 off at Eufy with Promo Code WSCPWASPLQ, or simply clip the coupon at Amazon.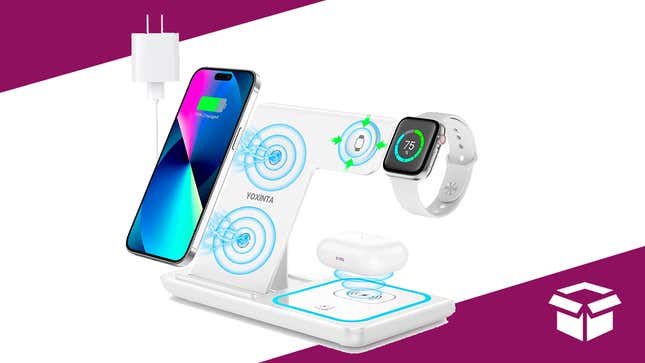 If your dad is hella connected and needs to charge all his devices at once, this $22 charging stand is impressive for the price! It wirelessly charges most iPhones, AirPods, and Apple Watches, with safety features like overcurrent protection. He can also fold it up and take it to travel!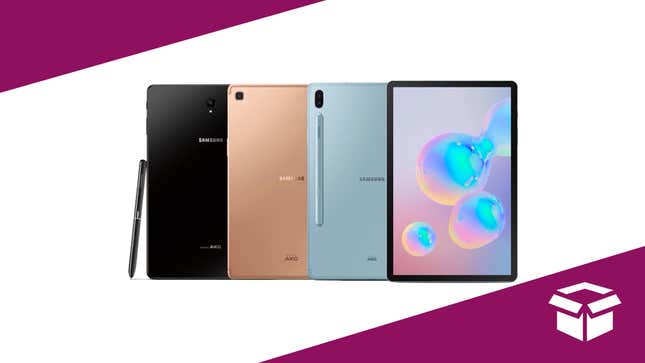 Treat your low-tech dad to a little upgrade. This Samsung Galaxy Tab A7 Lite is a tablet he'll learn quickly, especially if he's already a Samsung phone user. This lightweight tablet operates on Android 11 and has a built-in camera for all those family photos.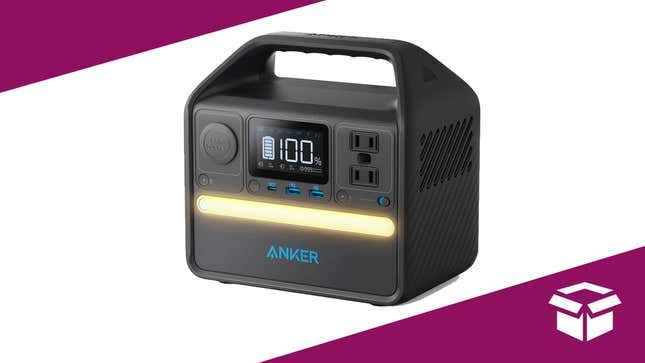 Your dad's a high-tech fella but likes camping in the great outdoors. This Anker 521 Power Station will let him ... do both! With two AC ports, two USB-A ports, a USB-C port, and a car outlet, this power station will keep him (and probably you) connected during the family outdoors trip.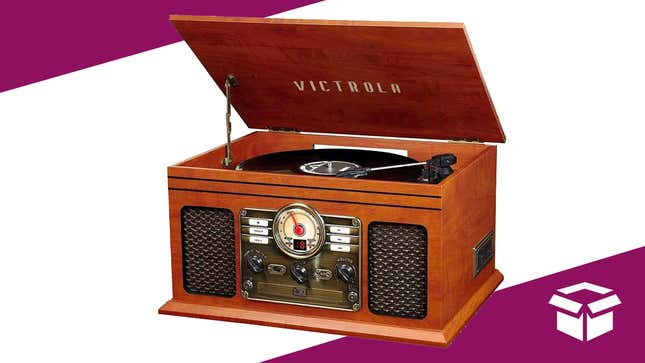 If your dad unearthed his old records and is in his feelings about music from "back in the day," buy him this turntable by Victrola. It also has CD and cassette capabilities, a radio, and Bluetooth connectivity—so no matter the format, he'll be groovin' while grillin'.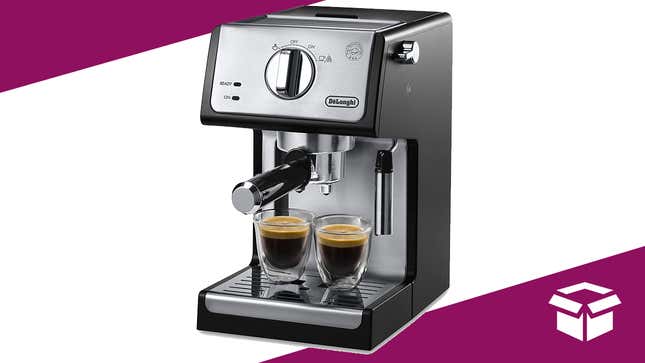 If your dad's a coffee snob, he knows De'Longhi makes great espresso machines. This semi-automatic machine is the lowest price we've found on Amazon lately and is a bestseller! It uses 15 bars of pressure to extract cafe-quality espresso.