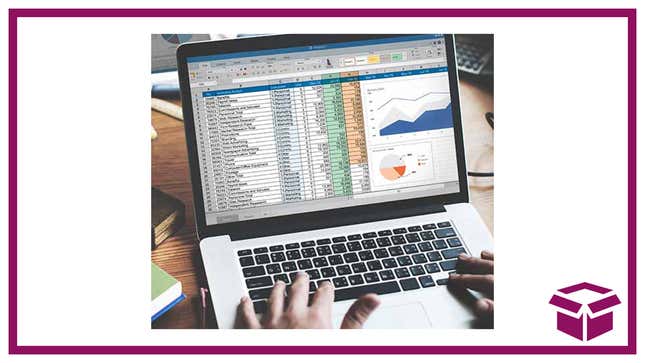 Did you lie on your resume about being fluent in Microsoft Excel? Don't panic! For just $10, you can learn the ins and outs of the popular spreadsheet software. From the absolute basics to advanced features such as programming, the Complete Microsoft Excel Course will teach you it all.
Snacktaku Drinks Pepsi's Time-Jumping 1893 Cola Flavors
Complete Microsoft Excel Course | $10 | StackSocial
This course package features an impressive 17 hours of content and has a course rating of 4.5 stars out of 5. Take your spreadsheets to the next level and become the person your resume says you are.