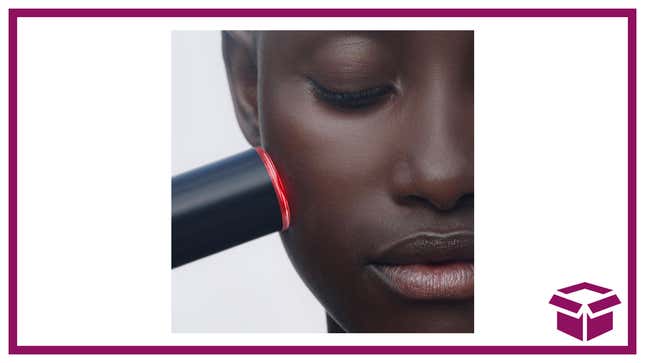 If you want to enhance your skin's natural beauty, you may have to make some sacrifices. But with the LYMA Laser Light Therapy device, you can easily manage those sacrifices from the comfort of your home. This cold laser therapy device is a major technical breakthrough priced at $2695 and a worthwhile investment for your beauty routine. Instead of superficially treating the skin like its less expensive counterparts, LYMA dives deep, obliterating imperfections and energizing your skin cells. Pioneering in its category, it matches the power of in-clinic lasers, boasting an impressive 500mW of interrupted laser beam light while remaining cool to the touch.
Snacktaku Drinks Pepsi's Time-Jumping 1893 Cola Flavors
Laser Light Therapy | Buy for $2695 | LYMA
LYMA's genius lies in its unique lens system, diffusing the concentrated energy 25,000 times for deep penetration sans any heat or damage— a world-first breakthrough. Think of it as your personal, cold laser treatment that outperforms any LED-based device. The result is a noticeable reduction in sun-induced pigmentation, rosacea inflammation, and overall rejuvenated, healthier-looking skin. The LYMA Laser is more than a purchase; it's an investment in a future of flawless skin.
Originally written by Riley Blackwell on 5/19/23 and updated with new information by Miranda Martin on 6/7/23.