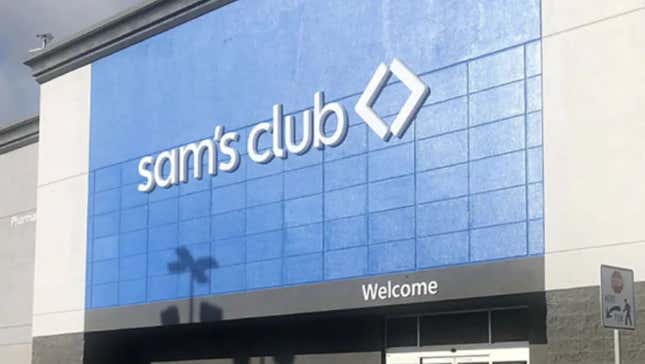 Sam's Club Membership | $25 | StackSocial

Earlier this year, Americans had the chance to join the country's least exclusive and most delicious club – for just $25. If you somehow missed it, you now have another chance to join Sam's Club for $25. What does $25 get you? Glad you asked. It gets you access to giant crates of iced tea, massive jars of cashews, and even a couch if you're feeling adventurous. Normally $50, Sam's Club is offering a yearly membership for new members that auto-renews for half off. That's a great deal that should whet your appetite for even more great deals once you're through those fabled automatic doors. Just don't forget to show your receipt on your way out.
This story was originally published by Samantha Ruddy on 1/18/2023 and updated with new information on 6/16/2023 by William Helms.