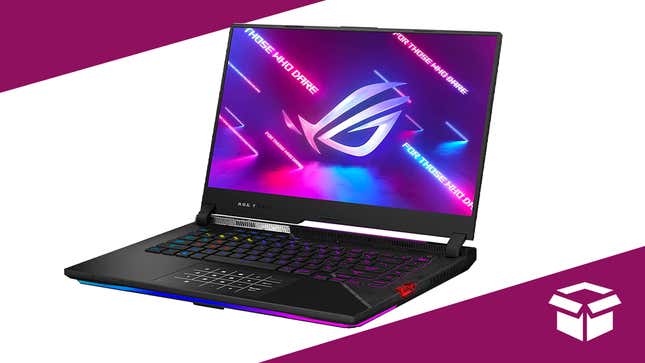 There's plenty to choose from during Amazon Gaming Week, though it's nice to get back to basics. Right now, you can grab a 15.6" Asus gaming laptop for $500 off—not a bad deal! This ultra-fast Windows 11 laptop processes your inputs—and the movements onscreen—in vivid detail. Game, stream, and enjoy a gorgeous color display (or grab a second monitor during Gaming Week—up to you!).
Snacktaku Drinks Pepsi's Time-Jumping 1893 Cola Flavors
Asus ROG Strix Scar 15 Gaming Laptop, 15.6" | $1550 | 24% Off | Amazon
This Asus laptop has a hefty 1TB of PCIe 4.0 SSD and 16GB of RAM that, together, store your games and load them swiftly. That, plus the GPU MUX—which decreases lag and increases overall performance—means you'll never miss a window of opportunity. You also can't beat the upgraded fan and anti-dust tunnels—hardware that improves your laptop's lifetime. Peak performance—and it's $500 off.