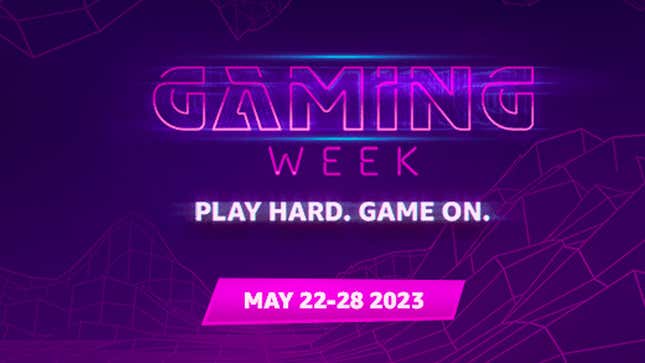 Outside, it's heating up. But inside? It's air-conditioned, and you have everything you need for a great summer: a gaming rig. The only thing you need to do is sit down and play—or maybe add a few finishing touches during Amazon Gaming Week. You'll find deals from Asus, Logitech, and Alienware, as well as games, PC upgrades, monitors, and a hell of a lot more.
Snacktaku Drinks Pepsi's Time-Jumping 1893 Cola Flavors
Take 20% off HyperX Cloud headphones, an extra $50 off an Asus laptop, or $400 off an Alienware laptop. Add a 24" Dell gaming monitor for $170—a great second screen to accompany the massive one on your desk already. Grab some deals on some favorite console games and storage from Samsung. Basically, if you need it, this Amazon sale's got it. Spiff up that setup and enjoy your summer—the indoors way.