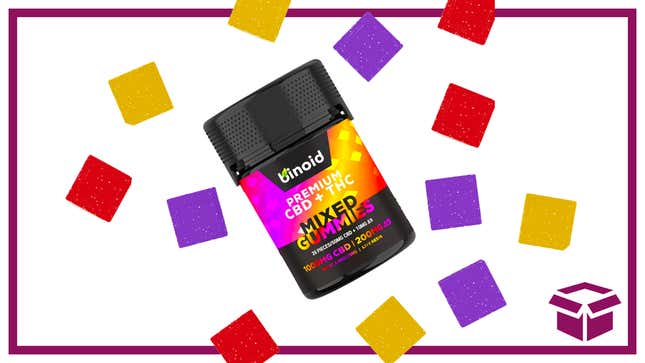 Binoid's premium THC products are among the strongest and best THC products you can find online. With gummies, vape cartridges, wax dabs and more, Binoid has you covered for 4/20—and you can take 35% off sitewide right now.
35% Off Sitewide + Free Shipping | Promo Code: GO420 | Binoid
We've written about Binoid's gummies before: Delta 8 and Delta 9 gummies, both infused with potent THC for an uplifting mental and physical high. Whatever you fancy, give these THC gummies a try and blast off to happy times with 35% off sitewide at Binoid with the promo code GO420.