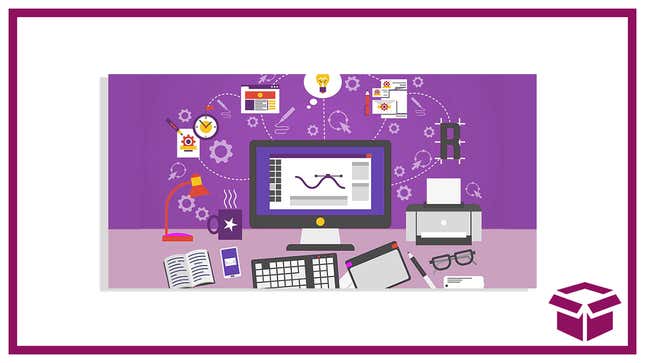 StackSocial has done it again — discounted another great certification bundle that will increase your value at work. This one is devoted to Windows PowerShell, the task automation solution from Microsoft. If you're a system administrator, or looking to become one, you need this training. And with this deal, you can get it now for $20, or 74% off the original price.
2023 Windows PowerShell Certification Bundle | $20 | StackSocial
As part of the bundle, you'll get access to six courses with 18 total hours of instruction. The modules include "Essential Tools for Windows System Administrators," "Active Directory (AD) Management using Windows PowerShell" and "GUI Automation using Python." And reviewers are big fans. "I feel like this course actually showed us things we would be doing day to day in the workplace," wrote one. "It's nice to problem solve since that will probably be a big chunk of the job." Check out the deal now — $20 for the entire bundle.