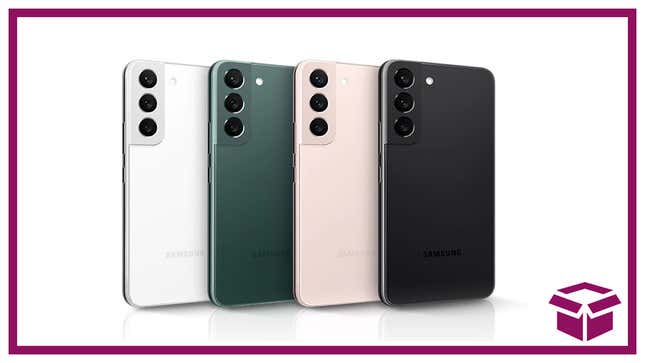 The new Samsung Reserve is now live — sign up now for free to reserve your next Galaxy phone, watch, or tablet, and Samsung will send you $50 in Samsung credit when you pre-order your new device. There's no deposit required.
Samsung Reserve | $50 credit when you pre-order | Samsung
All of Samsung's other great perks — instant trade-in credit, 0% APR financing, store pickup, free returns — are still in place. But now with Samsung Reserve, you're guaranteed to receive the newest Galaxy upgrades and you get $50 off the price. No lists, no lines, no problems. Check out Samsung Reserve now and sign up for free.
Originally written by Mike Fazioli on 7/06/23 and updated with new information by Joe Tilleli on 7/13/23.