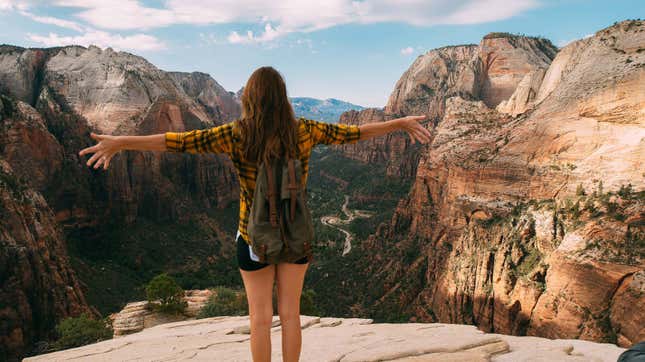 Update: The Osprey Talon 22 won this week's Co-Op!
Snacktaku Drinks Pepsi's Time-Jumping 1893 Cola Flavors
It's the best time of year to head out to your local trails and explore the great outdoors on day hikes, but they present an interesting logistical dilemma.
If you're just hiking for an hour or so, you can carry a water bottle. If you're trekking for a whole day or overnight, you'll want a sturdy framed backpack. But what do you use to carry water, snacks, and supplies for those medium-length day hikes? What strikes the right balance between ergonomics, portability, and cost?
We want to hear about your favorite day packs for hiking, so check out the rules, below, then head down to the comments to nominate your pick.
1) Your nomination should contain the name of a specific day pack, why you think it's the best, a link where it can be purchased, and an image.

2) You can nominate multiple products, but please put each one in a separate comment.

3) Vote by starring someone else's nomination.

4) Please do not duplicate nominations.
---