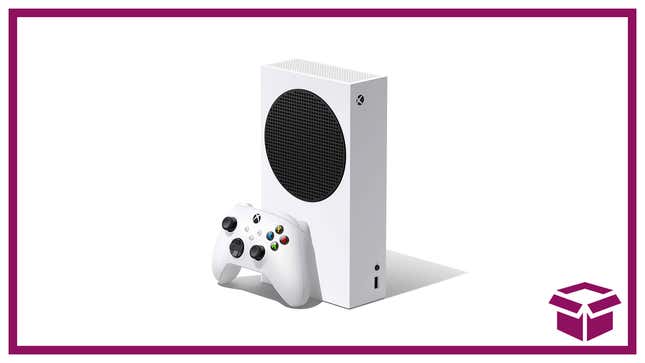 Because the Xbox Series S is $30 off, you can put that $30 towards storage or an extra controller. Or, you can subscribe to Xbox Game Pass Ultimate—the cloud gaming pass that lets you play hundreds of games immediately, and back up saves to the cloud. The Series S also has backwards compatibility—so you can dive into old favorites too.
Snacktaku Drinks Pepsi's Time-Jumping 1893 Cola Flavors
Xbox Series S | $270 | 10% Off | Amazon
The Series S boasts Xbox Velocity Architecture—which lends speed and performance to your play. Faster load times, next-gen frame rates—the Xbox Series S moves as fast as your brain moves when you're in the zone. Immerse yourself in the incredible high-fidelity gameplay—and put that extra $30 to good use.